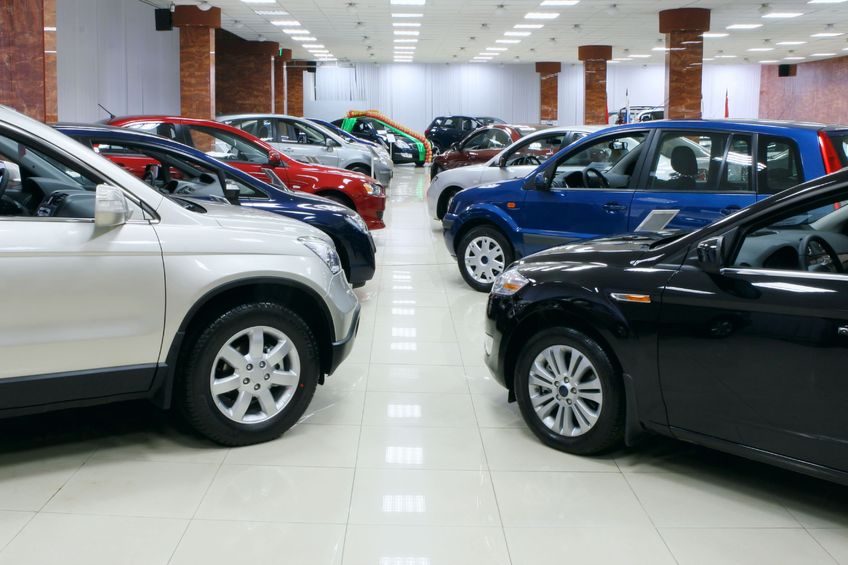 Leases entice drivers to upgrade cars as often as iPhones, according to Bloomberg.
When Adam Gilgis leased a Volkswagen GTI this month, he had one goal: a low monthly payment.
"We pay $320, which is perfect," said the 35-year-old Chicago attorney. "If we finance the car, we're paying thousands of dollars more over the course of several years."
Auto leasing is back in a big way as automakers including Volkswagen AG and General Motors Co. pull back on discounts and rebates and entice Americans with ads promising cheap leases instead. So far this year, leases have accounted for about 27.7 percent of new-auto sales, according to Edmunds.com, the highest rate in years. Buyers like Gilgis shun long-term loans associated with outright purchases because increasingly they see cars as smartphone-like gadgets to be upgraded every few years.
"Like an iPhone, one can get a new vehicle with all the new technology and have a similar payment as before," said Jessica Caldwell, an analyst for auto researcher Edmunds.com.
Click here to read the entire article >>
Author: