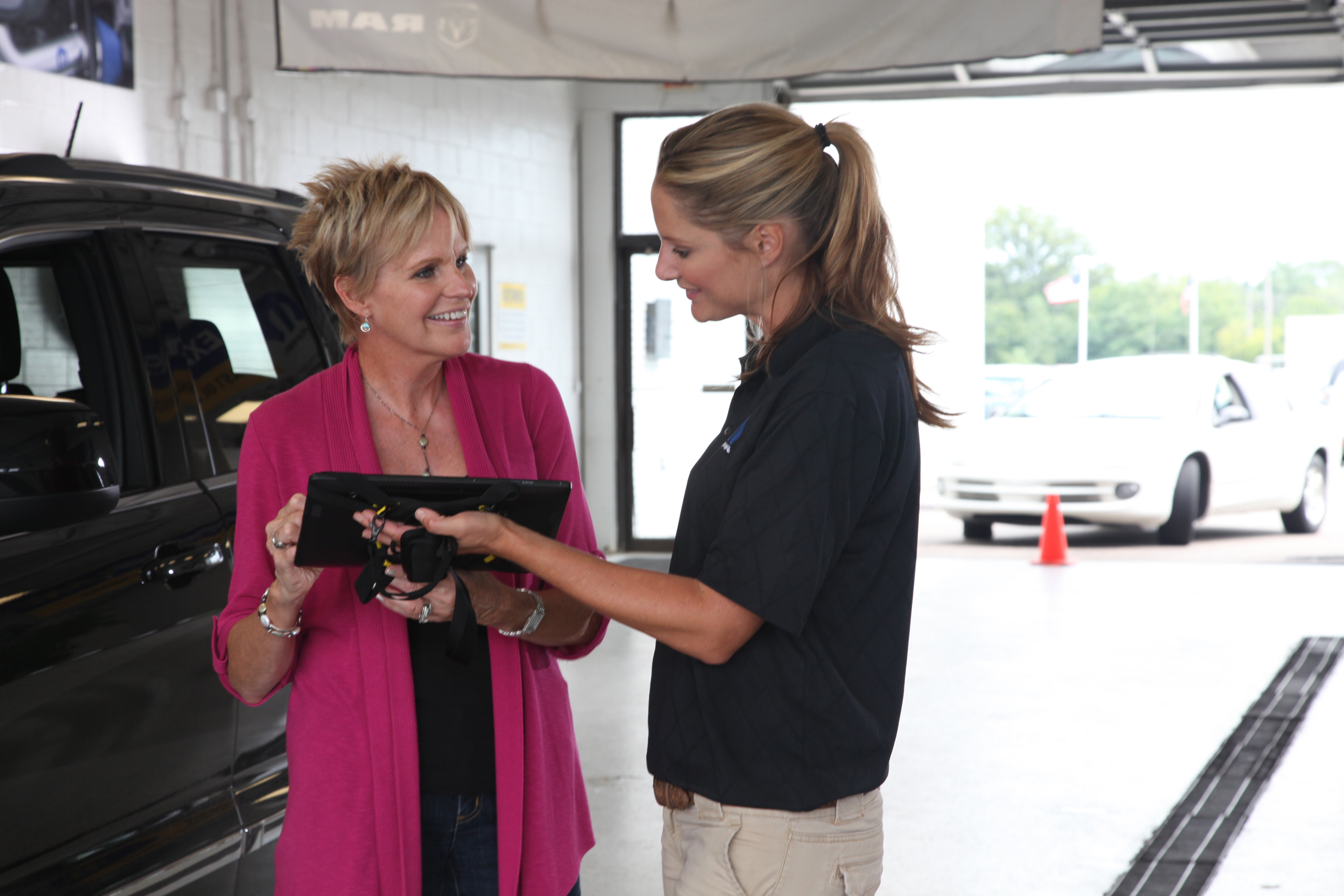 Here's something most dealers have experienced: Your customer service retention metrics show a healthy increase, while your service revenue stays the same or even drops.
How can retention metrics improve and revenue not? Well, it's not your imagination; it's the service retention metrics that are unreliable and often even lying to you.
Classic service retention metrics typically determine the percentage of customers who return for another service visit within, typically, 12-18 months.
The problem is, these generalized metrics give each customer equal weight, regardless of their actual service spending potential. And because your overall service population is much more diverse than the story these 'classic' metrics tell, you are making critical service marketing decisions based on unreliable data.
With thousands of your dealership's annual potential service dollars on the line, we need to figure this out.
That's where GRO, or Gross Revenue Optimization, comes in. GRO is a mathematically proven method for predicting customer retention, and therefore Fixed Operations performance, and the big service bucks your dealership can gain from improvements in improved service absorption.
With GRO, your dealership is able to see the lifetime value of each customer. By placing more importance on customers who are early in their service lifecycle, GRO metrics provide dealerships the opportunity to establish strong relationships with loyal customers.
But don't take our word for it!
In a 2013 retention rates comparison study, the GRO score and the annual retention rate for a national sample of over 150 auto dealers were calculated to test the predictive power of the GRO metric. The results say it all. The GRO metric was 70% more reliable in predicting service revenue growth.
In this session, you will learn about the new metrics you should be using to measure service retention. In addition, you will learn five key tactics to help you increase service retention using these new measurements: the three different customer types –loyalist, swing loyalist, dis-loyalist—and how to communicate with each, as well as how to implement a mobile marketing strategy. Powered by case studies and surveys, this session will incorporate up-to-date stats showing the positive effect these methods can have on service revenue.
Presenter Mike Martinez, CMO of DMEautomotive (DMEa), is an automotive digital marketing veteran. He has served in leadership positions at many of the most-renowned automotive digital innovators at the early-adoption point of technologies that are now standard operating platforms.
DMEa is the industry leader in science-based, results-driven automotive marketing. DMEa provides turnkey marketing to the largest and most innovative automotive organizations, from automobile dealers to many of the largest aftermarket companies in the U.S. DMEa does not take marketing performance on faith, and each product and service is measured by a simple, precise scientific approach which is supported by DMEa's proprietary, cloud-based Red Rocket Technology Platform. Is it true? Prove it. Will it work? Test it. Does it generate results? Show it!
See this session and more at the 17th Digital Dealer Conference & Exposition, September 23-25 at the Mirage Hotel & Casino.
Author: