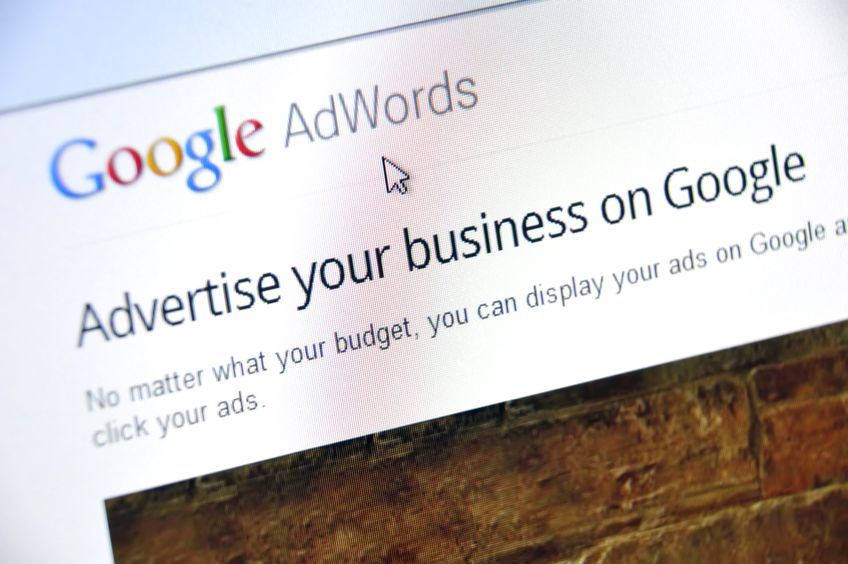 Learn effective insights with this intricate AdWords retargeting process, according to Search Engine Watch.
Retargeting used effectively is one of the most powerful tools in digital marketing, but it's not without its wrinkles – which sometimes require steps and hops and turns a polka dancer could appreciate.
Let's look at examples of quirky cookie behavior, techniques for campaigns with multiple use case pages, and advanced tactics for search remarketing that can cut significant wasted spend and take advantage of brand familiarity.
Click here to read the entire post >>
Author: