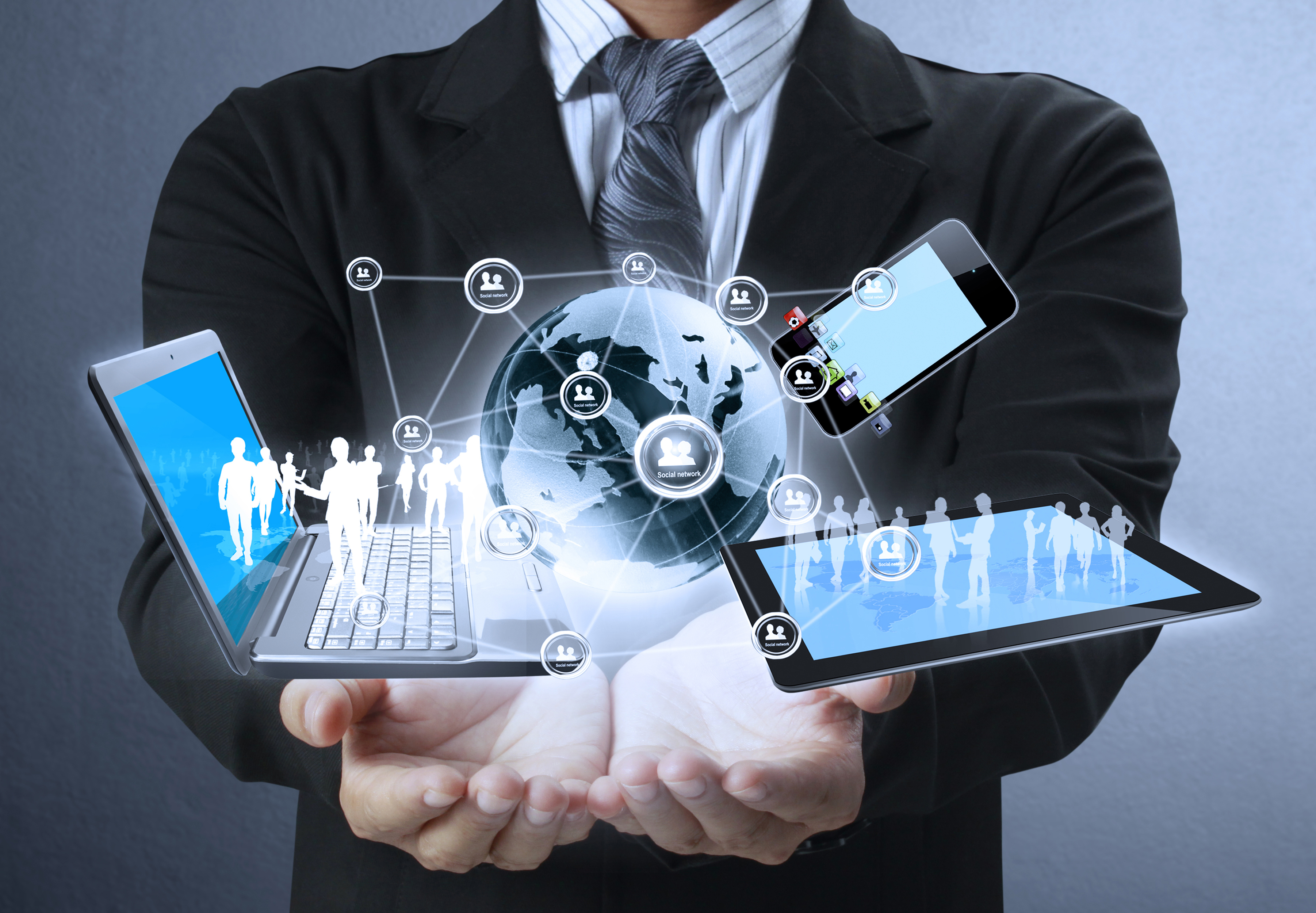 Successfully connecting with your online leads is essential for ongoing growth. Many leads come in through your website and online advertising campaigns, and many more check out your website before visiting your dealership. If you can't maintain the interest of these leads, you are losing potential business.
Want to be able to see exactly where your online leads are going on your website, what they are interested in and where they are coming from? Being able to track a lead's behavior while they are on your site gives you inside information. Using this information, you can reach out to each lead with personally targeted campaigns. Campaigns that target each lead's individual interests and preferences bring in higher revenue and boost loyalty.
Over 95% of your website traffic does not sign up for your newsletter or provide their personal information in any way. How do you gather information about these anonymous leads so you can improve your website and your services? A great lead tracking tool tracks your leads' IP addresses and browser identity and often even generates a unique cookie to track the lead. By tracking this information, you can learn about anonymous leads even when you don't have any personal information to go on.
Lead tracking is one of the most essential tools for any business when running advertising campaigns and bringing in online leads through the website. If you are not tracking your leads in detail, you don't know which advertising campaigns are performing well and bringing in business. Without comprehensive tracking, you don't know which website pages are attracting visitors. All this information is essential for effectively connecting with online leads.
See Exactly Where Each Lead is Coming From
A lead tracking tool shows you where each lead comes in from. They could be coming from AdWords, social media campaigns, videos or other sources. Tracking this information allows you to see which of your advertising campaigns is the most effective and learn how leads are finding your website. Once you know where your leads originate from, you can optimize your campaigns.
Store Information About Your Leads' Interests and Score Leads Automatically Based on Website Activity
Many lead tracking tools allow you to automatically tag and score leads based on which pages they visit. This helps you move leads through the sales pipeline and engage with them personally. When a lead visits specific pages, they will be scored and tagged with certain interests. You can set up scores and tags for each page.
By scoring and tagging leads, you add interests and information to each lead's personal profile, allowing for further personalization. For example, if a lead visits your page about a specific vehicle model, safety information, customer ratings and so on, that information is added to their profile. They also receive a new updated score, showing you how hot they are as a lead. Once you know what your leads are interested in, and exactly how interested they are, you can connect with them much more effectively.
Identify Hot Leads
Often it's difficult to know who to reach out to. Who is worth focusing on and who is merely browsing? By tracking a lead from the first point of contact, it is easy to identify your hot leads. Your lead tracking tool builds a profile so you know exactly what they have viewed and how often they have been to your website. Once you know that a lead is hot, reach out to them yourself to make the communication process more effective and give it a personal touch.
Shorten the Overall Sales Cycle with Highly Targeted Campaigns
By tracking everything that your leads do on your website, you gain valuable information that you can use to send more effective campaigns. Personally targeted messages and campaigns lead to higher engagement rates and increase the amount a lead will ultimately spend. This boosts your overall revenue and leads to a shorter sales cycle.
Lead Tracking Doesn't Let Any Leads Slip Through the Cracks
Lead tracking doesn't just give you an idea of how people are interacting on your website. It enables you to learn about each lead, whether or not they provide personal information. Knowing what your leads are interested in gives you the chance to create highly personalized campaigns which keep people engaged and build loyalty. Don't miss out on your online leads. Start interacting with them on a personal basis through powerful lead tracking.
Author: