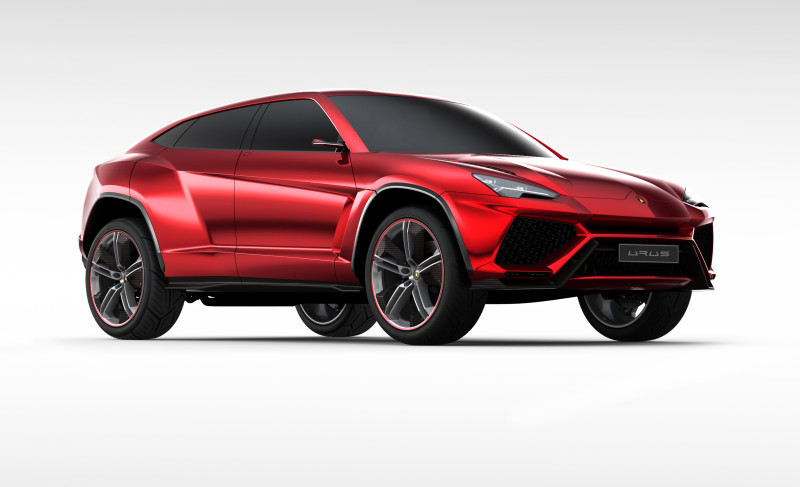 According to Pursuitist, the Lamborghini Urus SUV is set to go into production.
"We are working on it, and it will come, which will be good for the brand," said Winkelmann.
While there is no specific date for delivering the Urus, it's the first concrete statement from Lamborghini that the SUV will be put into production.
The Urus, as shown at Bejing Auto Show last year, featured a 600-horsepower engine, 24-inch wheels, and permanent all-wheel drive. The car made extensive use of carbon fiber, and the design was low-slung, streamlined, and aggressive.
Click here to read the entire post >>
Author: