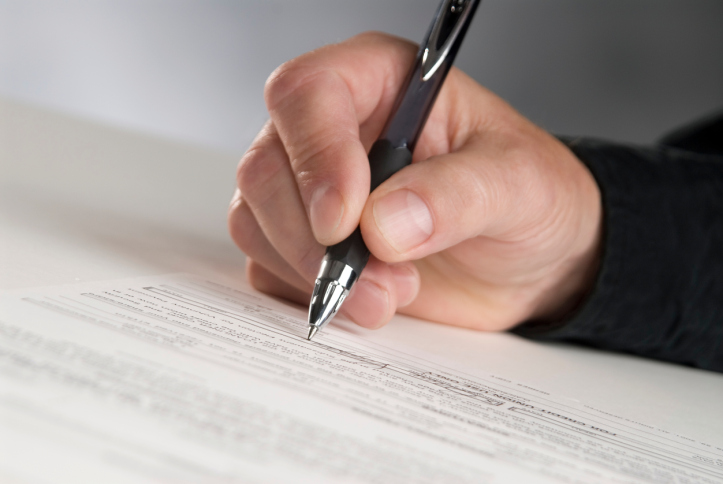 Know what your signing, according to SearchAutoParts.
Shop owners who have participated in direct repair programs (DRPs) since the 1990s probably remember when the agreement they signed with an insurer could easily be read from start to finish in less than one-tenth of a labor hour.
Reviewing the contracts today, with many stretching over a dozen or more pages, is more the equivalent of a 3- or 4-hour dent, at a minimum. But taking that time is critical to truly understand what you're signing and what impact it could have on your business.
Here are some of the key things to consider the next time a new or revised DRP agreement reaches your desk.
Click here to read the full article >>
Author: