Juan Flores, director of vehicle valuation for Kelley Blue Book, is sharing his expertise with automotive dealers and managers on the health of the new and used car market.
The tumultuous past few years have had a significant impact on new- and used-car markets, but what does 2012 have in store for dealers?
Juan Flores will provide a new- and used-car market update. He will explore the health of the new-car market through trends and expectations for sales, production levels and incentives. In addition, Flores will discuss the current used-car market and how the value of existing inventory is affecting dealerships.
You will learn about Kelley Blue Book's 90-day forecast for new- and used- vehicle market, including the latest SAAR expectations and future market interest at the brand and segment level. Flores also will deliver a case study on Auction Value and how it varies in upstream remarketing versus physical auctions.
What will you learn and what action items will you take back to the dealership?
1.    Learn about the used car market: The brands and segments predicted to have the most market interest in the next three months.
2.    Learn about SAAR predictions for 2012 and the next three months at the brand level.
3.    Learn about upstream remarketing versus a physical auction's impact on Auction Value – Is there a difference?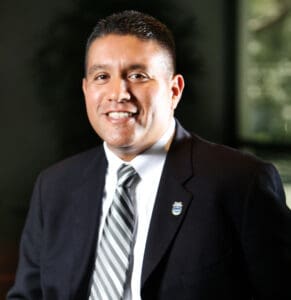 Juan Flores is the director of vehicle valuation for Kelley Blue Book.  His primary responsibilities include managing the valuation team responsible for the production of Kelley Blue Book's vehicle valuation publications and updating values on kbb.com each week. Flores ensures Kelley Blue Book's values are accurate by performing statistical analysis on wholesale data from several external and internal sources. With this information, Flores generates tracking reports, reviews trends and determines the correlation analysis against economic indices. He also provides critical support to the residual valuation team. Furthermore, Flores maintains communication with a network of dealers and OEMs for further validation.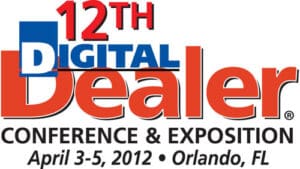 A 12th Digital Dealer® Conference & Exposition Featured Speaker: Juan Flores presents:  Current Market Update, Plus 90-Day Forecast for New and Used Vehicles: Timely valuation and sales information to help dealers prepare, rather than react.
We're building out the agenda, selecting speakers and topics for more than 90 sessions that are laser-focused on all things digital.
www.DigitalDealerConference.com
[post_adspot]
Author: