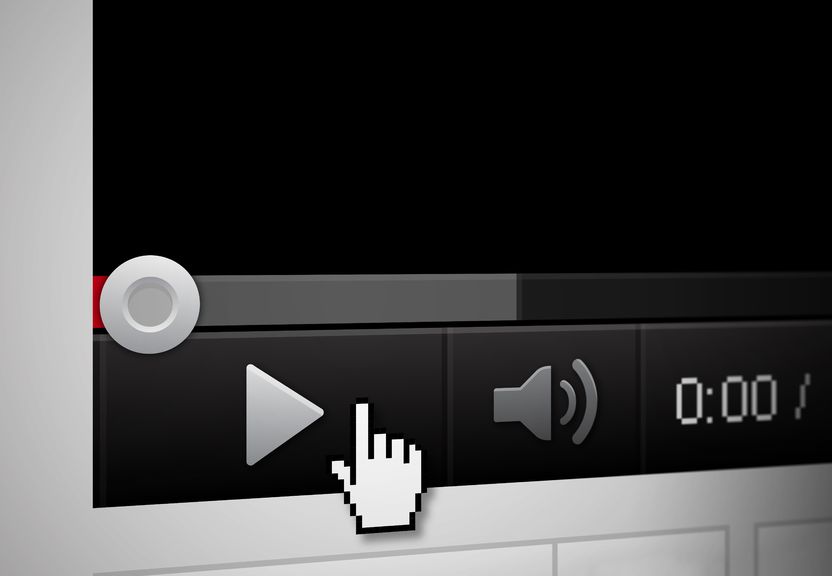 Probably the most productive trends dealers are making with their online marketing right now are the move to advertising on mobile devices and using more video-based ads.
And rather than the limited demographics available from traditional media for target-placing ads, the new landscape of Internet advertising allows these highly-watched ads to reach a pinpoint-target audience, adding extra effectiveness to this new strategy.
Finding the right environment for your advertising is key, but if the content is stale, even a well-placed ad reaching its target market will be ineffective in attracting those shoppers' eyeballs.
Twenty-year industry veteran Kevin Gianatiempo is a leader at both matching the pinpoint-targeted demographic landscape to the advertisement, and creating content-rich, consumable video ads that work best with these placements.
The key benefit of placing video-based advertising on mobile-accessible sites, is the audience it targets, says Gianatiempo. "This is a younger, more mobile audience," says Gianatiempo. "They're looking for relevant information; they're used to getting their information via videos." They don't just watch videos on YouTube, he says, "they shop there." And more and more, shoppers are finding multiple sources to inform their buying decisions.
So having interesting, compelling video content is essential in reaching this market, says Gianatiempo.
Gianatiempo will lead his first-ever Digital Dealer speaking session at the at the 16th Digital Dealer Conference & Exposition, May 6-8 in Atlantic City, New Jersey.
Gianatiempo's session will show attendees how to reach customers who consume content on multiple devices (desktop, phone & tablet) by incorporating pre-roll video into their marketing mix. Kevin will also discuss how to utilize pre-roll video to complement television buys, and how to pinpoint-target customers online by age, gender, geography and behavioral signals.
Kevin Gianatiempo is the Vice President of Demand Platform Sales at SpotXchange and leads the company's partnerships with the automotive industry. SpotXchange is number one in pre-roll video ads served with over 3.5 billion in January 2014. SpotXchange enables advertisers to migrate their TV spots online and pinpoint-target a desired audience based on age, gender, geography and behavior across desktop and mobile devices.
[box]Don't miss this and dozens of other topical and trending sessions exclusively for automotive dealer professionals in the Internet age, at the
16th Digital Dealer Conference & Exposition
, May 6-8 in Atlantic City, New Jersey.[/box]
Author: