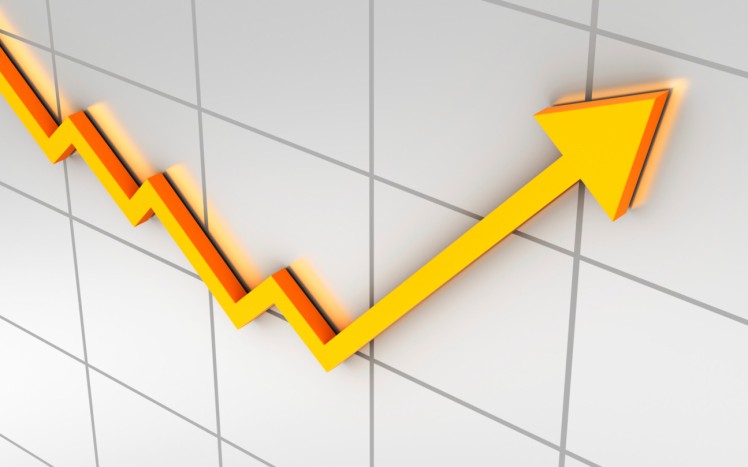 According to F&I and Showroom, SAAR remains above 15M units in April.
IRVINE, Calif. — Through the first three weeks of April, new-car sales are on pace to remain above the 15 million-unit annual selling pace for the sixth consecutive month, according to Kelley Blue Book.
Kelley Blue Book projects light-vehicle sales to surpass 1.3 million units by month end, which is an 11.4 percent annual gain. Sales are driven by a host of factors, including low interest rates and increasingly favorable credit conditions, high used-car values, and fresh redesigns such as the all-new 2013 Honda Accord, Ford Fusion and Nissan Altima.
Click here to view the full article >>
Author: