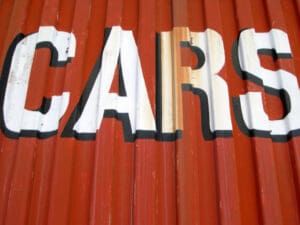 Alec Gutierrez, senior market analyst of automotive insights for Kelley Blue Book, had the following points to say on this month's new-car sales results.
Consumers paid between 5 to 8% below MSRP on average in August, not including cash incentives.  Cash incentives were available to those consumers looking for a 2012 model-year vehicle, especially those that will be redesigned for 2013.
Kelley Blue Book believes low interest rates on new vehicles have helped to keep sales strong by enticing those buyers considering used vehicles to purchase new.  Used-vehicle values remain strong at the moment and we have found that depending on the segment, a 1-year-old used vehicle is often only $30 to $50 per month more affordable than a comparable new vehicle.
Auto sales have remained one of the few bright spots in the overall economic picture and we expect sales to continue to support the economy in the months ahead.  We expect to end the year with more than 14.2 million new-vehicle sales overall, an 11 percent year-over-year improvement.
While helping drive new-vehicle sales in the short term, we believe used-vehicle values will begin to ease early in 2013 as lease return volume increases at auction and dealers continue to source inventory from trade-ins.
Declining used-car values will not send industry sales into a tailspin; however, it will make selling new vehicles more difficult as consumers are able to find more affordable options when shopping for replacement vehicles
Alec Gutierrez, senior market analyst of automotive insights
Author: