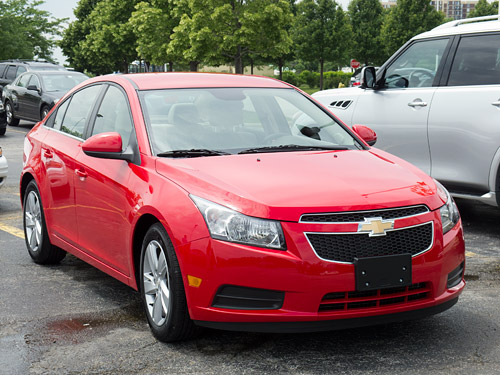 June's top 10 best selling cars, according to Cars.com.
Ford and Nissan led the charge into Independence Day weekend with Ford reporting its best June since 2006 and Nissan logging its strongest month since Thomas Jefferson wore diapers. (OK, it was Nissan's best June in the U.S. ever, and Jefferson probably wore some kind of swaddling clothes.) June sales, in fact, played out like a children's T-ball game. Almost everyone got a pat on the back.
"The fundamentals for continued industry gains in new-vehicle sales remain intact," Chrysler sales chief Reid Bigland said in a company statement this morning. GM head economist Mustafa Mohatarem agreed: Americans "believe — with good justification — that the economic expansion is going to continue," he said in a separate statement.
Click here to read the full post >>
Author: