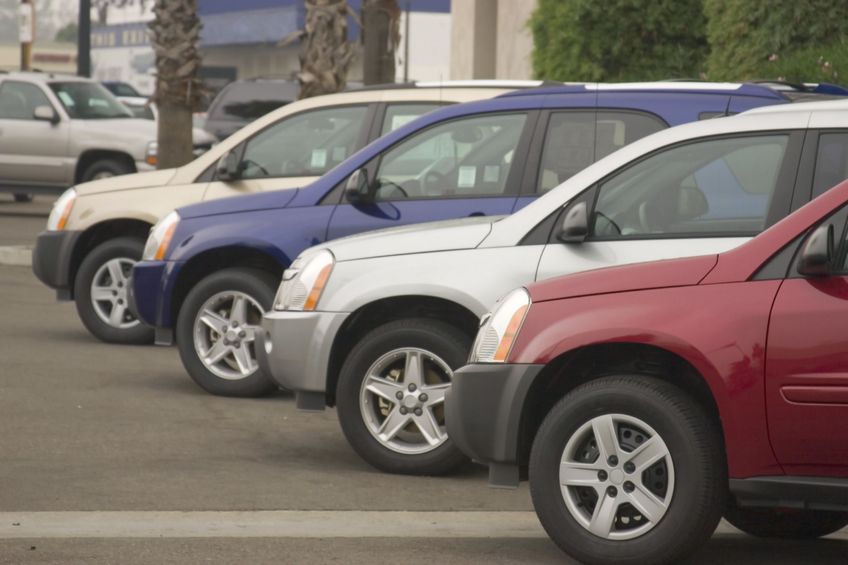 According to F&I and Showroom, June pre-owned vehicle sales are up and transactions prices are down.
CNW Market Research reported today that a late surge in used-car shoppers and buyers in the franchised and private party channels has put the used-car market well above the firm's mid-month projections, up 2.45 percent to more than 4.49 million units.
Franchised dealers are expected to be up 3.35 percent vs. a year ago, according to the market research firm, while independents are expected to realize a 3.82 percent increase from the same month last year. Private party sales are expected to inch down 0.46 percent vs. one year ago.
Total value of used cars sold, according to CNW, slipped 3.2 percent to $40.2 billion compared to last year's $41.5 billion because of lower transaction prices, which fell 5.5 percent across all three channels to $8,955.
Click here to read the entire post >>
Author: