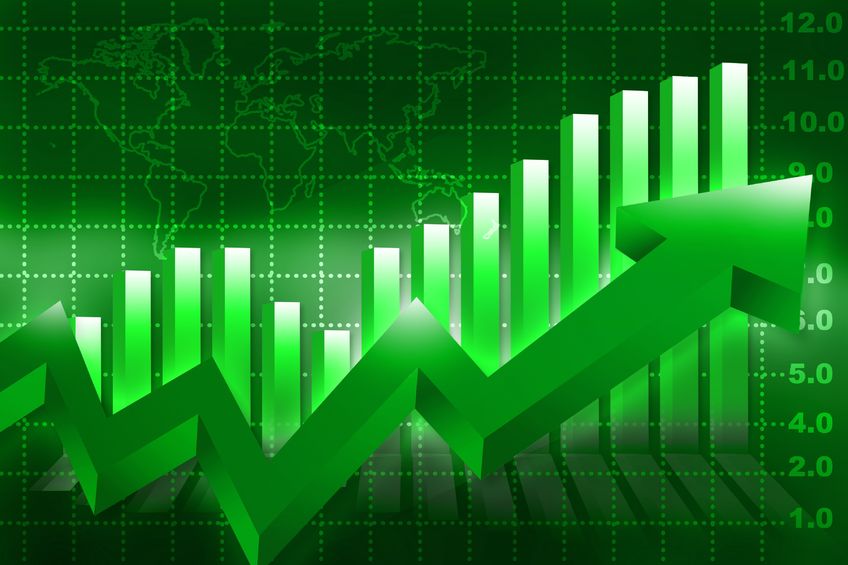 According to F&I and Showroom, July SAAR jumps to 15.8 million units.
A majority of manufacturers experienced record-breaking sales for the month of July. According to Autodata Corp., sales paced at a seasonally adjusted annual rate of 15.8 million units, up from the 14.21 SAAR in July 2012.
General Motors: General Motors Co. delivered 234,071 vehicles in July 2013, an increase of 16 percent from a year ago. Retail sales increased 23 percent while fleet sales declined 6 percent. All four brands, GM, Chevrolet, Buick and Cadillac, posted double-digit retail sales increases from July 2012. Buick is now in its 15 consecutive month of increased retail sales. Chevrolet car sales were driven by a record month for the Spark, record July sales for the Cruze and a 38 percent increase for the Impala.
Click here to read the entire post >>
Author: