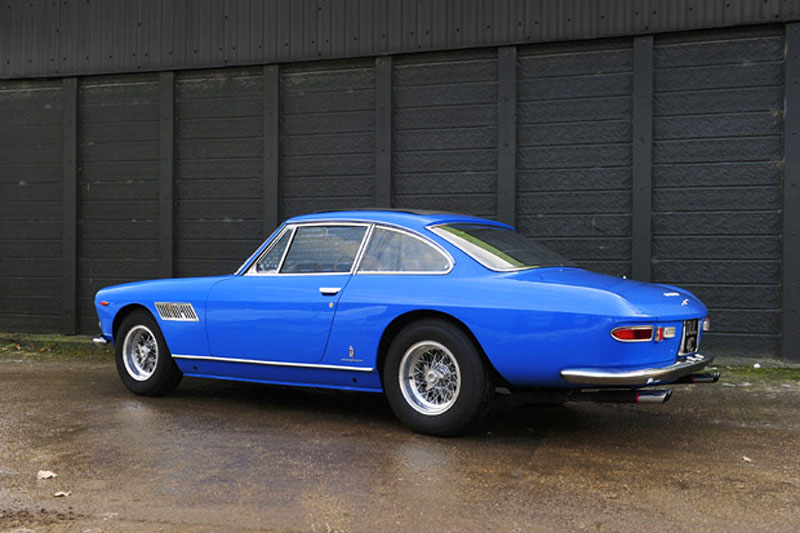 According to Pursuitist, John Lennon's Ferrari 330GT Coupé is up for auction.
Baby, you can drive my car. And buy it, too! On July 12, Bonhams will auction off John Lennon's very first car, a Ferrari 330GT Coupé, during the Festival of Speed in Goodwood, England. The sports car is expected to fetch between $275,000-338,000.
Lennon bought this sky-blue right-hand-drive Ferrari 330GT 2+2 Coupé for £6,500 back in 1965 (equivalent to close to $170,000 nowadays). The late Beatle kept it and drove it all over the place for three years. Repainted and revamped several times since then, the car was eventually restored to its original specs by its current owner, and will go under the hammer in all its original glory.
Click here to read the entire story >>
Author: