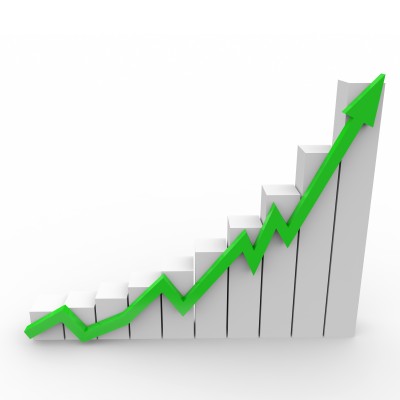 According to F&I and Showroom…
WESTLAKE VILLAGE, CA — The new-vehicle retail sales pace in April remains in a healthy holding pattern as buyers continue to replace aging vehicles, according to a monthly sales forecast developed by J.D. Power and Associates' Power Information Network (PIN) and LMC Automotive.
New-vehicle retail sales in April are projected to come in at 1.029 million vehicles, which represent a seasonally adjusted annualized rate (SAAR) of 12.1 million units and keeps the rate stable at or above 12 million units for a third consecutive month.
Click here to view the full article >>
Author: