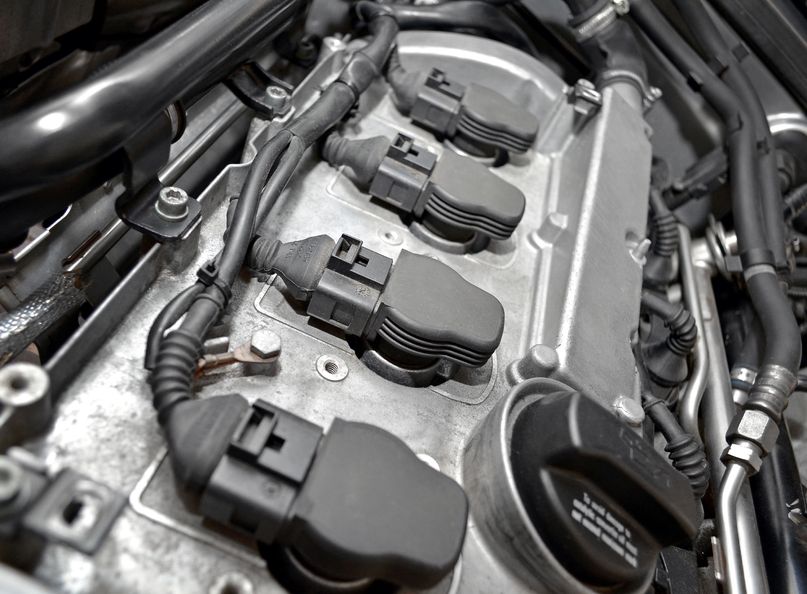 According to Search Auto Parts, it's all in the timing.
Variable valve timing and variable displacement systems have been on the road and continuously evolving for years. They go by a myriad of different names including Toyota and Honda VTEC, GM Cam Phasing, GM DoD (Displacement on Demand a.k.a. Active Fuel Management), Chrysler MDS (Multiple Displacement System), Nissan VVEL (Variable Valve Event and Lift) and the Fiat Multi Air System. Each year we see advances in electronics allowing for the control of intake and exhaust valves with increased accuracy.
In spite of all the advances in technology, they still are susceptible to failures. Years ago when you had a mechanical engine problem related to valve timing or valve opening, the cause was cut and dry.
Click here to read the entire article >>
Author: