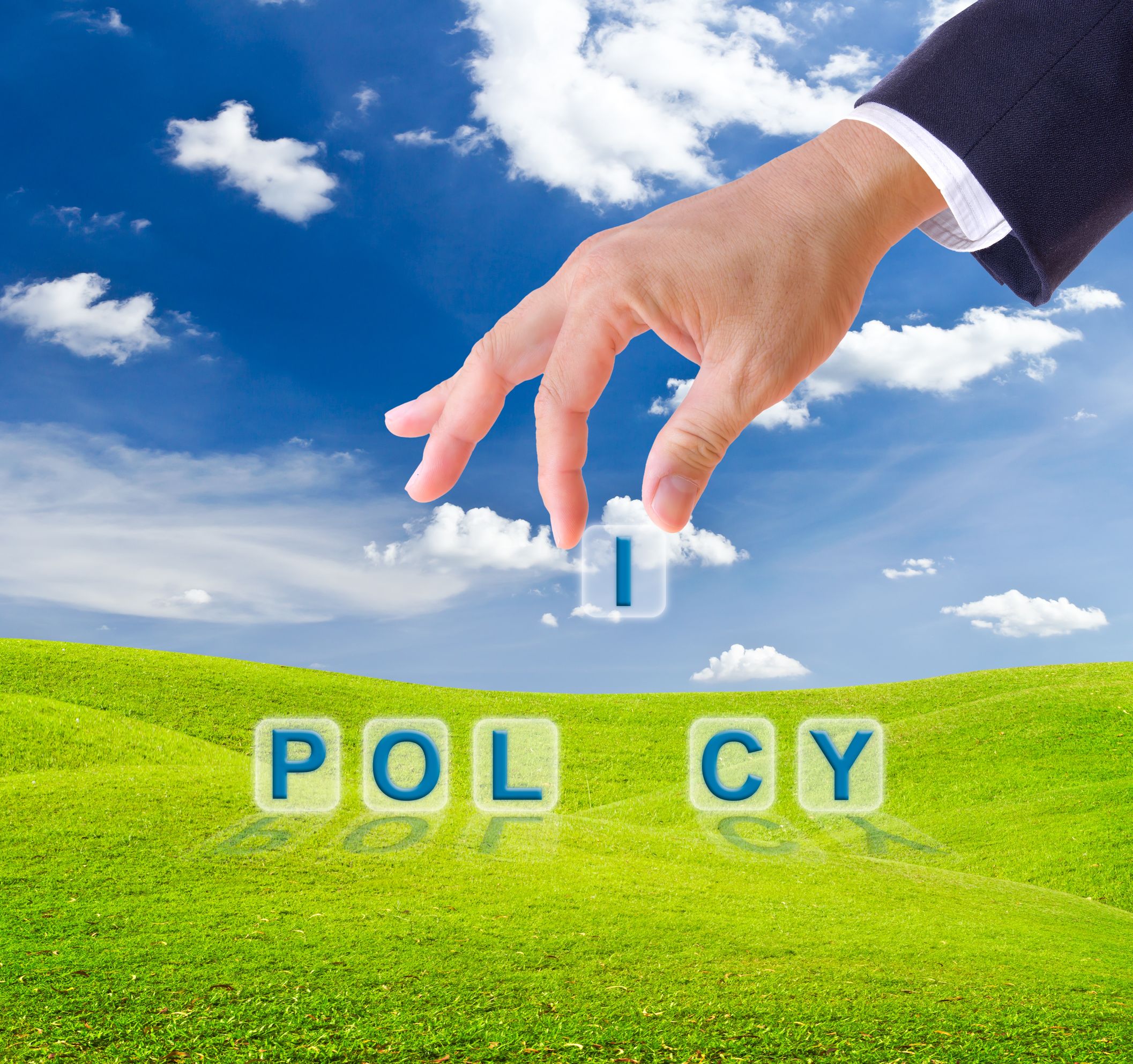 "OK, it's time for a break," I yelled over the deafening shouts of three sibling shareholders and their spouses. "Let's just chill for 15 minutes or so. Give yourself a break, have a cup of coffee, stretch your legs; do whatever it takes to relax a moment. And for heaven's sake, don't go out in the hall and start arguing again."
Dr. Merlot and I were facilitating a Family Business Council meeting for three G3 owners and their spouses who own several very successful dealerships. After continuous bickering, backbiting, and resistance, we had finally achieved a meeting to discuss family member employment policies. The oldest sibling by eight years, Richard, was the CEO and dealer principal. His son Ricky had come to work for the family business right out of high school. The bright, energetic young man loved the car business. After five years, he was already a GSM and appeared to be on the fast track for a high-paying, yet well-deserved, GM position. Richard's brother James was the CFO and had three children in college all of whom had expressed an interest in the car business. Richard and James' sister Gina had kids in high school and middle school.
These three siblings/co-owners enjoy a very attractive economic and social lifestyle thanks to their hard work and the business' success. As a result, I had advised them to assume their kids (G4) would each have at least some interest in joining the family business. I also warned against the potential that G4 members may feel entitled to a job and cushy lifestyle unless told otherwise.
The discussion had become exciting when Dr. Merlot mentioned that family members should be required to work elsewhere before joining the business and only actively employed family members should have an opportunity to own stock. Richard expressed agreement with Dr. Merlot and before anyone could offer any supporting explanations a verbal donnybrook erupted. After sending everyone away to calm down and with a temporary pause in the action, Dr. Merlot followed me out to the water fountain where I was attempting to gather my thoughts.
"I told you it was a mistake to invite the spouses to this meeting," commented Dr. Merlot. "James' wife Nancy is about to hit critical mass. She must have had a napalm martini before the meeting. I thought I was going to have to pull her off of Richard. It's apparent she does not like him or me."
"I think she may be a bit resentful of Ricky's career advantage being the oldest cousin by a significant margin," I responded. "The fact that he is an extraordinary, highly motivated and dedicated role model family member employee only inflames her resentment. I sympathize with her; Ricky is going to be a hard act for any cousin to follow."
"You got that right," responded the Doc. "He is so impressive he a may not be human. What unmarried 25 year old, good looking dude works 60 to 70 hours a week and loves it. He must be very intimidating to any 'fratty-clubbers' who are just looking for the country club membership and shortcuts to the Board Room."
"Doc," I responded quickly, "when we go back in there do not use that term again. Every time you said 'princess' or 'fratty-clubber' Nancy glared at you. If Richard had not advocated an employment policy that he did not apply to Ricky, she would have come after you, not him. James and Nancy's kids are not entitled just because they are attending college. Give them the benefit of the doubt. If we can lead this family to the adoption of reasonable employment policies, we will determine the drive and commitment of the other G4 members through due process."
I walked back into the meeting room leaving Doc staring at the water fountain. A few moments later the group settled back into their seats. As I began to speak Richard interrupted, "Before we get started again, please allow me to explain that although Ricky did not work elsewhere before he joined us, in retrospect, I wish he had. He's a great kid and a hard worker but he has a narrow perspective of business. I think he would have been better prepared if he had work experience to compare us to and could have brought new ideas and policies into our business. Regardless of what we agree to, if my other two kids want to work here, I assure you I am going to require them to get a job away from here before they come on board."
Nancy looked at her husband James sitting to her right and then across the table. "I guess I overreacted a bit, Richard." Richard and James' sister, Gina, the quiet family peacemaker shocked the group with a very loud, "PLEASE, may I have the floor?" She then looked around the table at her siblings and in-laws. "This business has been very good to us and therefore we are all advocates for our children. If we cannot get along, can you imagine how competitive cousins will act in this room? Our advisors called this meeting and they are the ones with experience working with complex families. Let's all take a moment now to listen to their recommendation of what we should do."
"Thank you Gina for your confidence," I replied. "As you are learning, business succession planning brings about a diversity of issues that can challenge the fiber of a family. At the top of that list and the motivation for this meeting is developing consistent policies for the employment of up to 13 G4 cousins. As siblings and in-laws you may get a little emotional but you respect one another and give each other the benefit of the doubt. Your children will not be so kind to their cousins. In the absence of policies and protocols you stipulate, it will be every man for himself; only the strong survive."
Looking around the table I confirmed that I now had everyone's attention. "So let me offer framework for your thinking. A good Family Member Employment Policy should state that everyone who meets your criteria will have an opportunity (not an entitlement) for a job in the family business. It will be up to you to set the criteria which can include education and experience working elsewhere or whatever else you all deem reasonable. The most important thing that you should stipulate is that everyone will have an opportunity to be a Family Member Employee which will come with an expectation to be a role model for effort, dependability, and humility. Also make it known in your policy that Family Member Employees who distinguish themselves with dedication to the continued success of the business will be acknowledged as successor candidates and provided opportunities to prepare them to be future leaders of the business."
James, the most laidback of the siblings, raised his hand for clarification."Loyd, did I hear you say that there is a difference between a Family Member Employee and a successor candidate and there can be more than one successor?"
"Yes, James, you heard correctly," I responded. "Family members should have the option to have a comfortable job without the expectation of putting in the extra time and assuming additional responsibilities associated with leadership. On the other hand, those who have a genuine passion for the continued growth and prosperity of the business should be recognized with training, opportunities and financial reward, including disproportionate ownership. Furthermore, although governance will ultimately depend upon one CEO, your goal should be to have multiple successors who will collaborate as senior leaders to operate the business as a team. Family member employment and successor development is not a horse race with one winner and many losers. Our goal is to have nothing but winners."
The room became noticeably quiet. As eyes glanced across faces, Nancy spoke up. "That's a much different perspective from what we were discussing earlier. That sounds very reasonable to me."
"That's terrific to hear, Nancy. Let's address questions and try not to jump to conclusions," I urged. Subsequently a relaxed, less competitive demeanor began to emerge. I winked at Dr. Merlot confirming we had survived the opening round of another family business rodeo and we set out to develop this company's protocols for Family Member Employees and successor candidates.
Author: