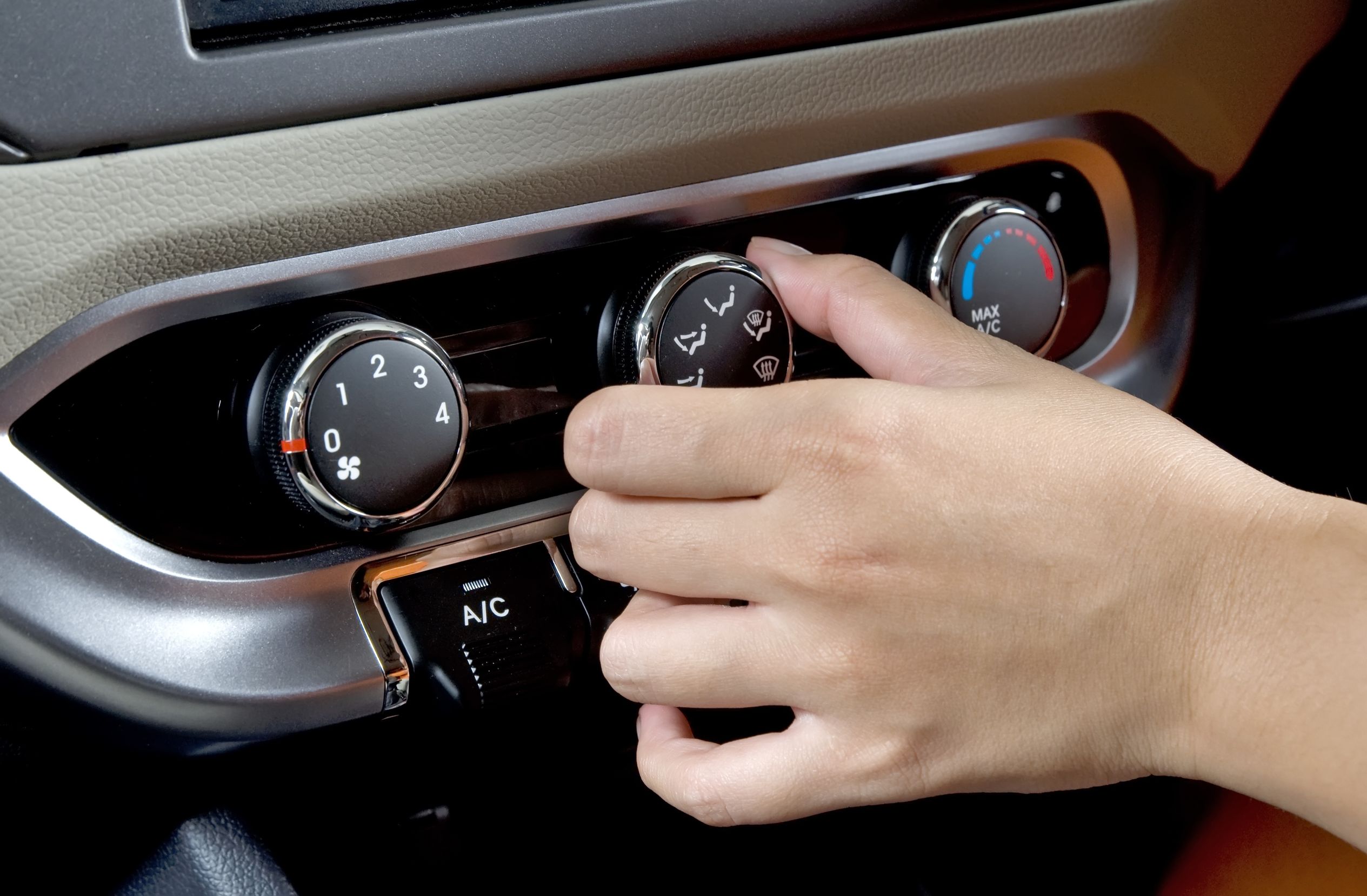 As the summer quickly approaches, your shop will see an increased amount of vehicles with Air Conditioning issues. Are you prepared? For the past ten years, the EPA has been enforcing guidelines for air conditioning technician and equipment certification. Now is the ideal time to review your AC 609 certifications. Review the following three items to make sure your shop is AC 609 compliant:
Review your training records.
Have all of your AC technicians received the appropriate training, and are they up to date? If your facility owns refrigerant recycling/recovery equipment, it must retain on-site records for all certified air conditioning service technicians. Confirm with each employee if they have completed section 609 training. If so, obtain a copy of their certification.
File all technician proof of AC training.
Once you have obtained proof of technician training for every applicable employee, you must keep their unique certification card on file for "Section 609" training. The EPA maintains a web-based list of currently approved training programs here.
Update your equipment certification.
You must certify in writing to the U.S. EPA that your shop has acquired (and is properly using) approved recovery/recycling equipment. You must also confirm that each individual authorized to use the equipment has been properly trained. The certification must include:
Name of the purchaser of the equipment.
Address where equipment will be located.
Manufacturer name and equipment model number.
Serial number of the equipment.
Author: