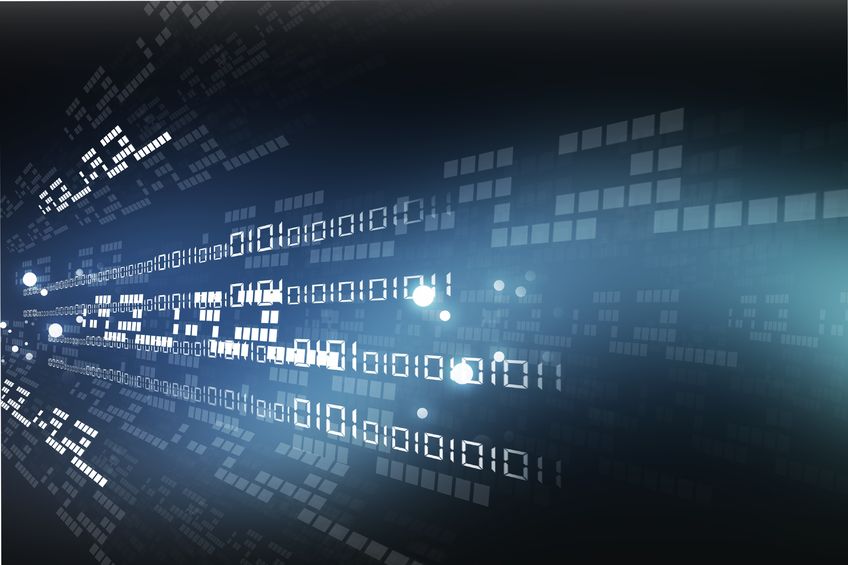 You may be using analytics, but are your analytics up to date? Sources at Search Engine Watch suggest that out-of-date Google Analytics code could be sabotaging your site. Check out the tips in the article below to know what pitfalls to watch out for:
Have you looked at your Google Analytics setup recently? No, seriously. When was the last time you thought about the Google Analytics code mucking up your website? If it's been a while, you might just want to look into it.
Are You Asynchronous?
More times than not, your Google Analytics code is likely a "set it and forget it" type of process. Once it's in your site, you let it be…
Click here to get the full insight from Search Engine Watch>>
[box type="tick"]Want to learn analytics from the guy who literally wrote the book on it?
Avinash Kaushik
will be presenting
Re-imaging Digital Marketing & Analytics
at the 14th Digital Dealer Conference & Expo this May.
Learn More
[/box]
Author: