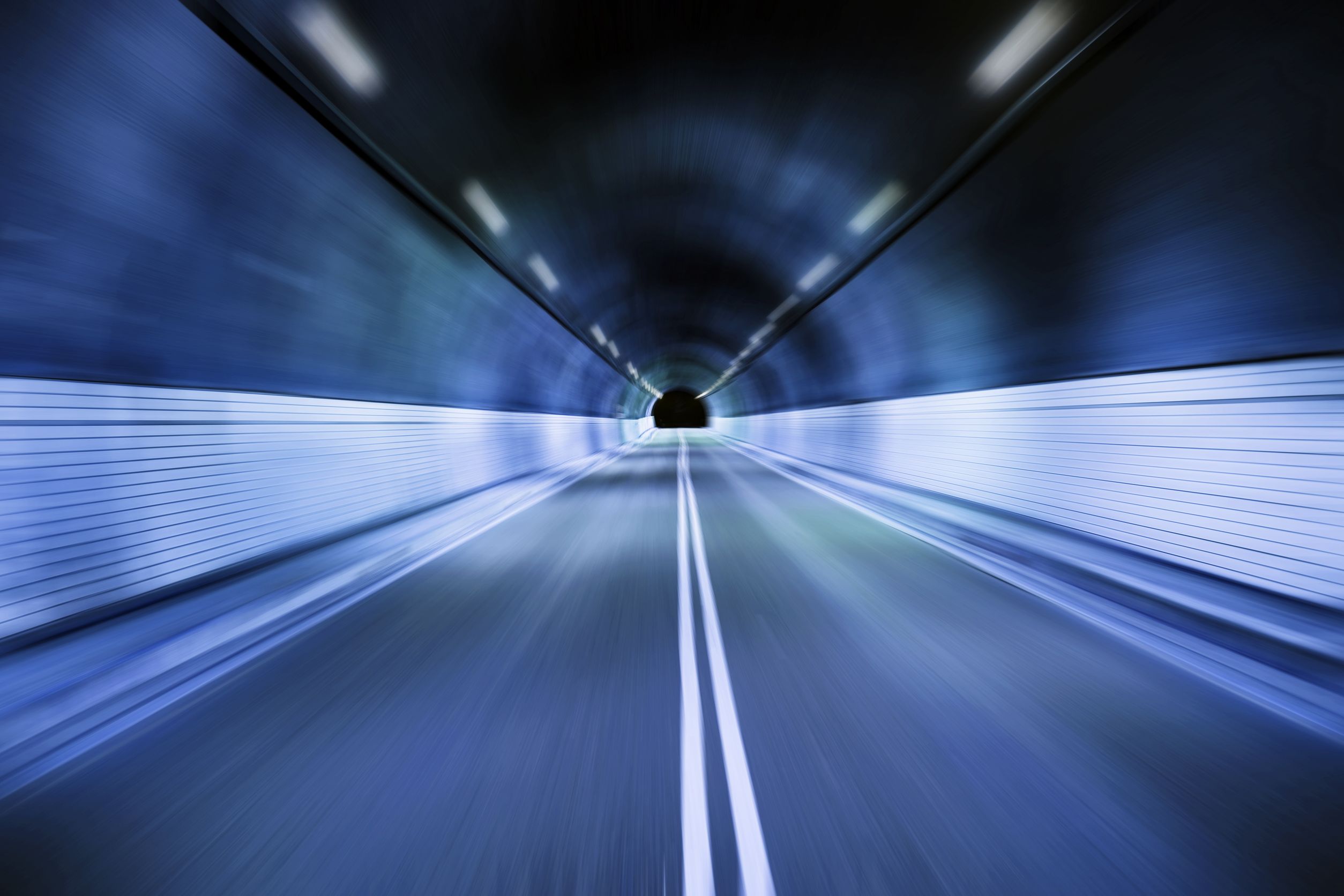 From Huffington Post: Is this the car dealership of the future?
For the average person, buying a car is a process wrought with unending frustration replete with all the drama of a daytime soap opera. Many people contend with Shakespearian levels of lies, deceit, fear, exploitation, and often make bad decisions under duress.
So how did things get this way? Should it be a rush to buy what for many people will be the second most expensive item of a lifetime?
One issue stems from the fact that until recently, the process of buying a car has remained largely the same since before the days when a 12oz soda was considered large. It is one of the few areas of modern transactional life where many costs are hidden and active negotiation is necessary to land a good deal. In the '50s, dealers thrived on lack of information about cars in the public domain. Today, many thrive on the lack of confidence and fluency in automotive and financial jargon.
Click here to read the entire post >>
Author: