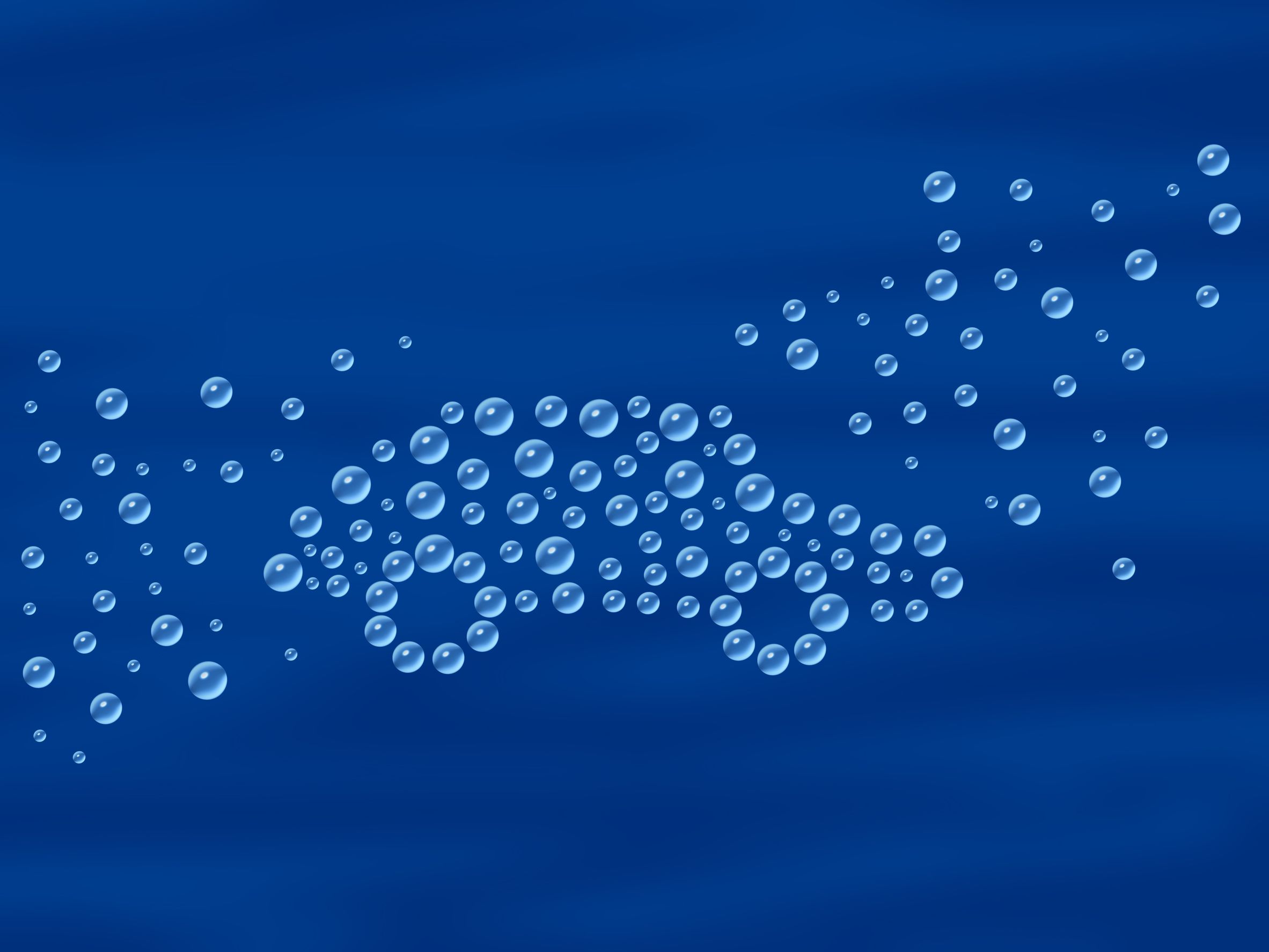 From Bridge MI: Is Michigan in another auto bubble?
Sales remain brisk, gas prices are stable, auto loans are readily available and auto industry executives are as upbeat about the future as the Detroit Tigers heading into spring training.
Sounds like conditions that existed just over a decade ago when the auto industry was posting record sales but failed to see the pavement ending, doesn't it?
As Detroit automakers head into their fifth year of recovery from a near-death experience in 2009, momentum is beginning to slow, leading to questions about whether the notoriously cyclical auto business is careening toward a ditch.
"We don't know when the downturn will be, but we know there will be one," said Kristin Dziczek, director of the labor and industry group at the Center for Automotive Research in Ann Arbor.
Click here to read the entire article >>
Author: