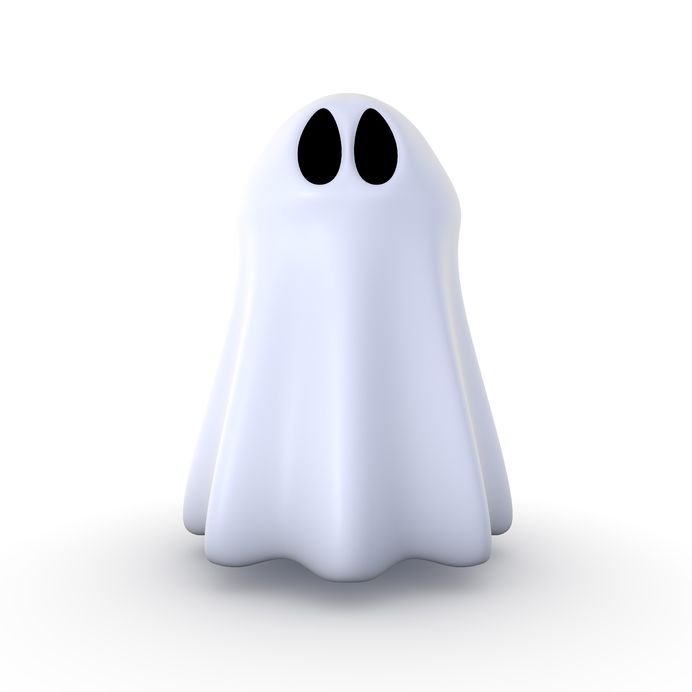 Search Engine Watch answers the question, "is Google+ really a brand ghost town?"
Google+ is struggling to attract brands, and the brands they do attract are neglecting their pages, according to a Reuters analysis published this week. The analysis called out Domino's Pizza as one big example, since the company hasn't updated its Google+ page since October 2012 while their Facebook page was updated two times yesterday.
However, it might not be as dire as the article makes it seem. Why? Because brands that are using Google+ well, and seemingly doing it right, are in it for the long haul.
Click here to read the full story >>
Author: