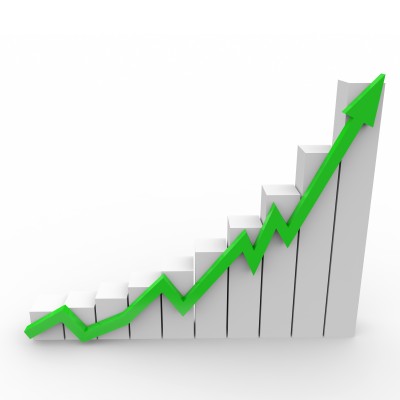 Alexandria, VA – The American International Automobile Dealers Association (AIADA) today released December 2012 sales figures for the international nameplate automobile industry. AIADA represents America's approximately 10,000 international nameplate franchises whose brands accounted for 55.5 percent of all vehicles sold in the United States last year.
AutoData Corp. estimated the seasonally adjusted annual rate (SAAR) at 15.37 million units, an improvement over 13.61 million units one year ago. Sales for all brands, unadjusted for business days, were up 9 percent from December 2011 and 13.4 percent year over year.
In total, manufacturers sold 14.49 million vehicles in America in 2012, the best annual rate since 2007. With cars on the road averaging 11 years in age, the oldest level ever recorded, and the economy continuing its gradual recovery, consumers were driven to buy. Honda's sales were up 26.8 percent from December 2011, Hyundai's were up 17.1 percent, and Toyota's grew 7 percent. With a 35 percent increase, Volkswagen saw its best December since 1970.
"After several challenging years, the U.S. auto market saw solid improvement in 2012," said AIADA President Cody Lusk. "Dealers are confident that this positive momentum will continue into 2013, and that the retail market still contains substantial room for growth."
In December, international brands accounted for 748,703 units sold, up from 660,946 in November. Asian nameplates occupied 43.9 percent, down two percentage points from November. European nameplates took an 11.4 percent share, down from 11.9 percent in November. Domestics occupied 44.8 percent of the market in December, up from 42.2 in November.
Read AIADA's complete coverage of December's international nameplate auto sales here.
###
About AIADA: Established in 1970, AIADA is and continues to be the only association whose sole purpose is to represent America's 10,000 international nameplate automobile franchises that sell and service the following brands: Acura, Aston Martin, Audi, Bentley, BMW, Ferrari, Honda, Hyundai, Infiniti, Jaguar, Kia, Land Rover, Lexus, Maserati, Maybach, Mazda, Mercedes, MINI, Mitsubishi, Nissan, Porsche, Rolls Royce, Saab, Scion, Smart, Subaru, Suzuki, Toyota, Volkswagen and Volvo. These retailers have a positive economic impact both nationally and in the local communities they serve, providing more than 500,000 American jobs.
Author: