IntellaCar Principals Jim Hughes and Bruce Polkes are sharing their expertise with automotive dealers and managers on how to create the 'Apple Store experience' at the dealership.
Jim and Bruce will discuss with you the specific steps and actions that dealerships can take to create a superior customer experience. How do you take principles like gratification and differentiation and apply them in the real world to increase sales, satisfaction and the wow factor? They will share with you implementation ideas ranging from incorporating technology into the sales process to taking your sales consultants to a "genius" level, with an eye on both what you do and how you do it.
What will you learn and what action items will you take back to the dealership?
1. How to create an engaging experience for customers that increases sales and satisfaction
2. Learn steps you can take to meet today's customers' increased retail expectations.
3. Learn ways of leveraging technology to differentiate your dealership from the competition.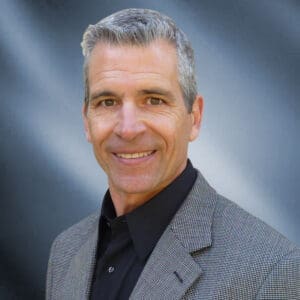 Jim Hughes, IntellaCar Principal, has been a successful entrepreneur, winning awards and delivering the wow for well-known brands for over 30 years. With an extensive background in creating powerful solutions for both dealers and OEMs, Hughes brings his passion and expertise to the mobile space – with groundbreaking innovations that accelerate the sales process and enhance the customer experience.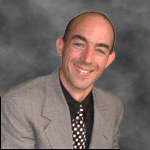 Bruce Polkes, IntellaCar Principal, has a keen sense for technology and over 25 years of world-class marketing experience. With over a decade of bringing insightful solutions to dealers and OEMs (such as Hyundai, Toyota, Lexus, Honda and Acura), Polkes is a leader in leveraging mobile technology to drive dealership sales and increase customer engagement.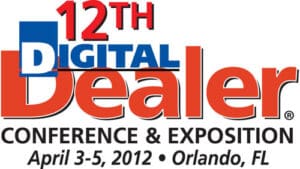 12th Digital Dealer® Conference & Exposition Featured Speakers: Jim Hughes and Bruce Polkes presents Creating the 'Apple Store Experience' in Dealerships, Part II: Making It Happen: The key steps that dealerships should take to embrace the technology-enhanced sales process and to deliver an unforgettable customer experience.
We're building out the agenda, selecting speakers and topics for more than 90 sessions that are laser-focused on all things digital.
www.DigitalDealerConference.com
[post_adspot]
Author: