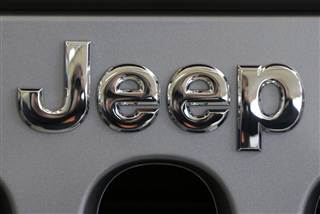 According to The Detroit News, Chrysler CEO holds a secret meeting to avert Jeep fight.
Washington — A secret meeting June 9 between Chrysler Group LLC CEO Sergio Marchionne and Transportation Secretary Ray LaHood at a Chicago airport helped avert a major clash between the Auburn Hills automaker and federal auto safety regulators over 2.7 million Jeep SUVs that regulators said posed a fire risk.
Six days before that meeting, the National Highway Traffic Safety Administration had formally asked Chrysler to recall 2.7 million Jeep SUVs, citing reports of 51 deaths in rear-impact crashes after fires that NHTSA blamed on ruptured gas tanks located behind the rear axle. The Auburn Hills automaker insisted the vehicles were safe and that it would fight any recall.
Click here to read the entire article >>
Author: