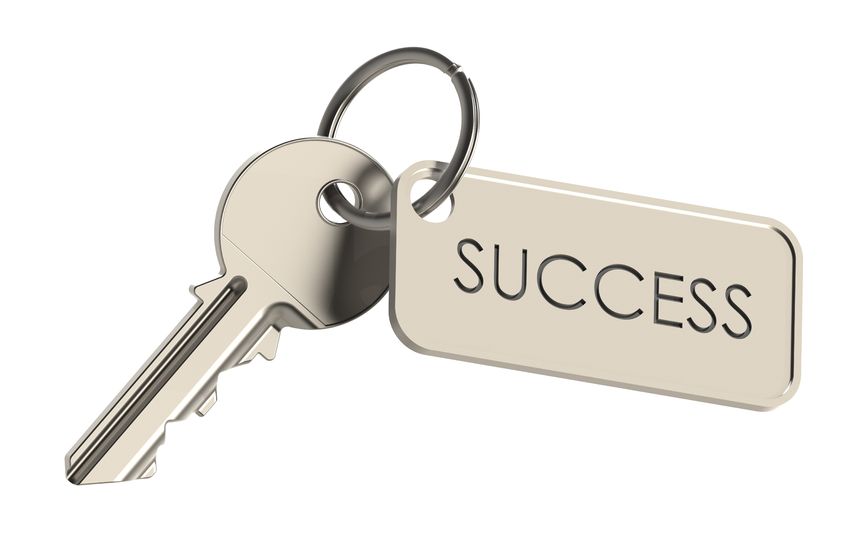 Information is the key to success, according to SearchAutoParts.com.
In a recent industry forum, leaders for both the insurance and collision repairer segments cited rapid advances in vehicle technology as one of their top concerns for the future. To the shop, this means investment in new technology and equipment, along with the training to use it effectively.
For those who read this column regularly, you know I view the collision estimating process as much more than just converting the concepts surrounding vehicle damage to words on a printed page. The business model we all function in today has evolved gradually to an ever-increasing level of complexity. With that in mind, I want to pose a question for the next five years and beyond: how are you investing in your business and in your staff to compete in tomorrow's collision repair industry?
Click here to read the entire post >>
Author: