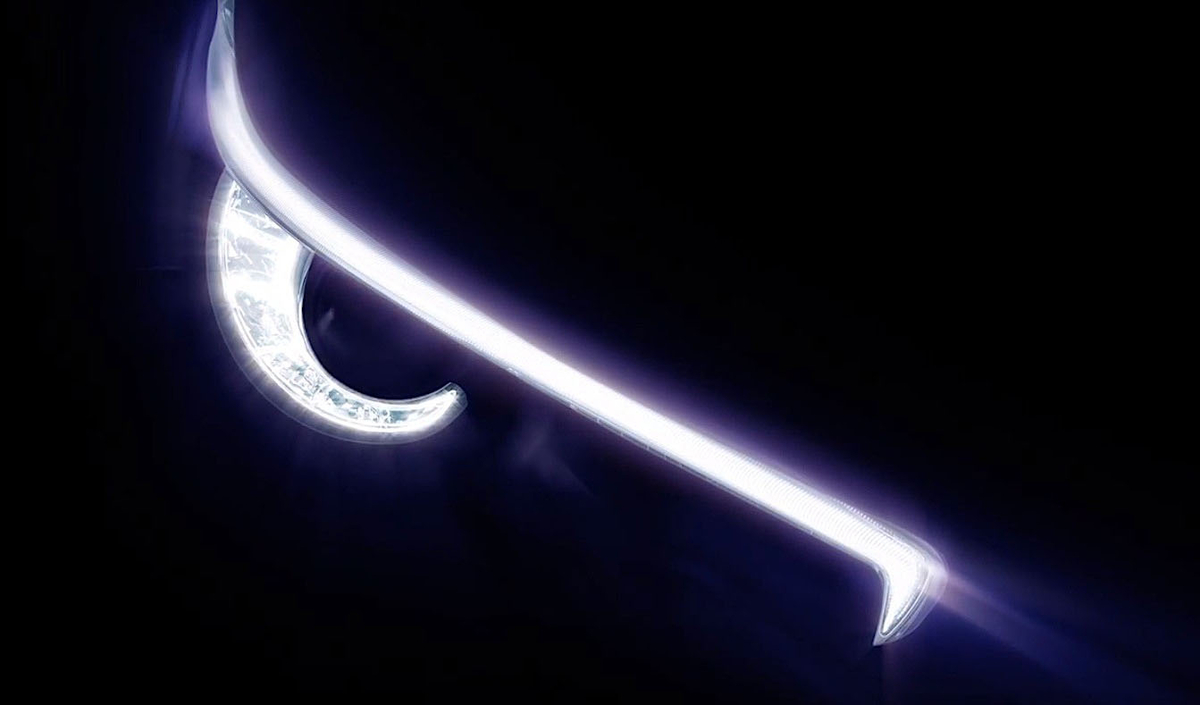 Video Leads Up to Debut of the Q50 at the North American International Auto Show January 14
Nashville – Infiniti reached one million Facebook fans today and as a thank you to its loyal fan-base, released a first glimpse of the Infiniti Q50 – the all-new luxury sports sedan to be released January 14, at the brand's North American International Auto Show press conference, following a special performance by Cirque du Soleil.
Infiniti will host a live webcast of the event at InfinitiUSA.com and on the brand's Facebook page,Facebook.com/Infiniti. As a component of the reveal on Facebook, fans may also ask questions about the Q50 via an interactive text chat.
Today's announcement comes as the luxury brand undergoes a new era of inspiration, growing its global business with a number of strategic changes in 2012, including relocating its global headquarters to Hong Kong. The move in May was followed by the appointment in July of Johan de Nysschen as the brand's first president.
About Infiniti 
Infiniti offers a full-line of luxury performance automobiles that inspire at every turn, including the G Coupe, Sedan and Convertible, Infiniti M sedan, EX and FX crossovers, the QX full-size luxury SUV, and the all-new JX 7-passenger luxury crossover.  More information about Infiniti and its Total Ownership Experience® can be found at www.infinitiusa.com.
Author: