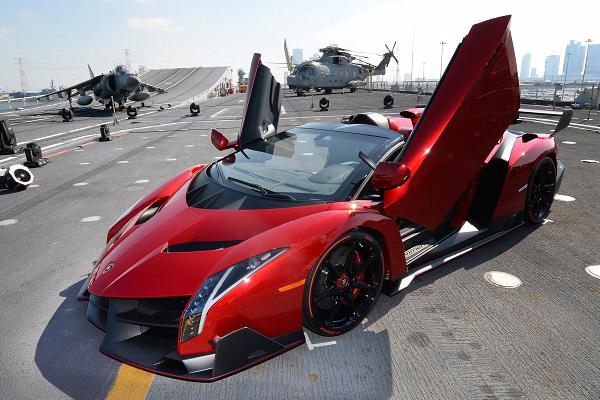 Ridiculously expensive supercars, from CNBC.
When shopping for a car, most of us want the best but often settle for less. The reason is simple: price. So we end up driving off the lot as the subdued, dejected owners of cars that do the job but fail to excite.
There is, however, a clientele for whom price is no object and a top-of-the-line purchase is standard. For members of that highly select group, carmakers have designed the ne plus ultra of high-end vehicles: the supercar.
Click here to read the entire post >>
Author: