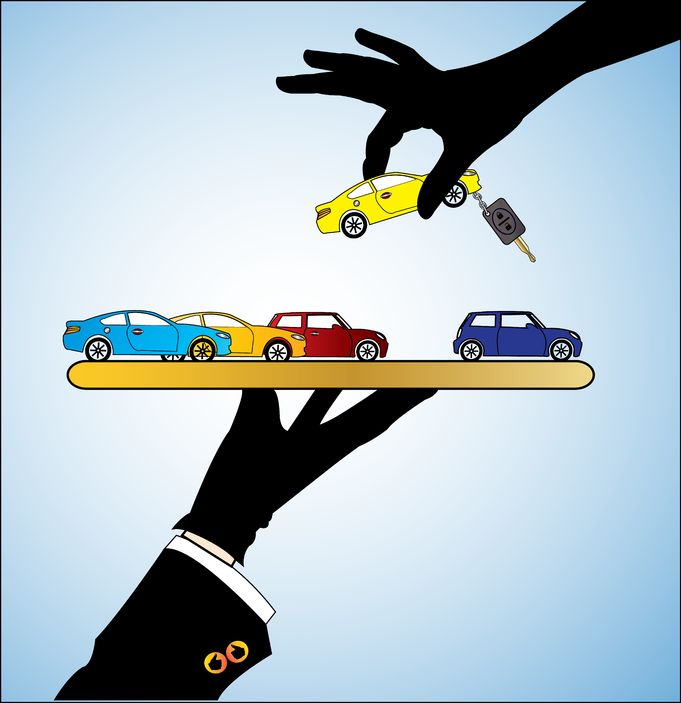 Improve trade-in experience for your customers using these 4 tips, from Subprime Auto Finance News.
Because hammering out an agreeable trade-in value creates negative feelings for potential buyers, AutoTrader.com offered four tips to help dealers ease the pain of the trade-in and increase customer satisfaction.
Site officials wanted to create a strategy for stores because they contend satisfaction with the vehicle-buying process decreases significantly once consumers make the transition from online shopping to in-store purchasing.
AutoTrader said negotiating the value for the trade-in is the activity with which purchasers are least satisfied.
In fact, only 37 percent of consumers reported being satisfied with that step, according to research from the site.
Click here to read the full article >>
Author: