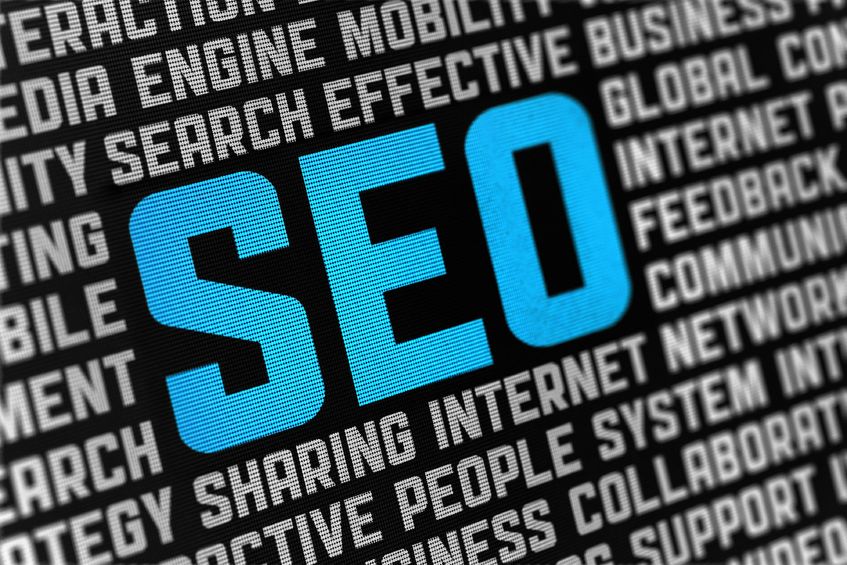 How to improve SEO for your dealership from Palmer.
If you are in charge of your dealership's marketing strategy, then you are probably constantly tweaking your website so that it inches up the search rankings.
Whether you have built your website from scratch or used a template provided by a manufacturer, you have probably invested considerable time and effort into your site.
If you have used a web template as your foundation, you might be surprised to learn that your rankings may be hurt by that; the algorithms that Google and the major search engines use penalize web designs that are repetitive.
Click here to read the full post >>
Author: