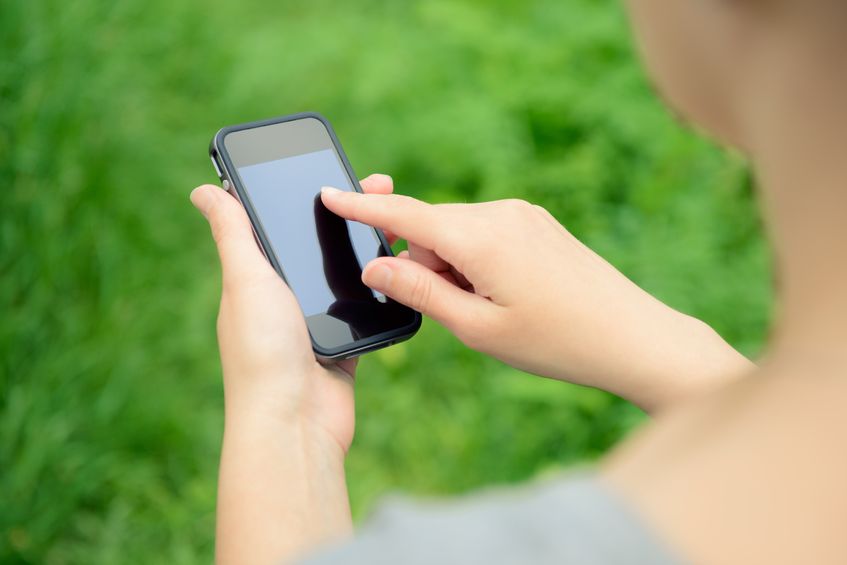 According to Sub Prime Auto Finance News, Illegal use of text messages in collection triggers penalty from FTC.
Panel discussions about collections at events hosted by the National Alliance of Buy-Here, Pay-Here Dealers sometimes stir the most attention from conference goers.
This week's enforcement action revealed by the Federal Trade Commission regarding the illegal use of text messages in collections likely will give panelists and attendees at the NABD East Coast Conference even more to discuss.
Officials indicated a Glendale, Calif.-based debt collector will pay $1 million to settle FTC charges that the defendants violated federal law. This is the first FTC action against a debt collector who used text messaging to attempt to collect debts in an unlawful manner.
Click here to read the entire article >>
Author: