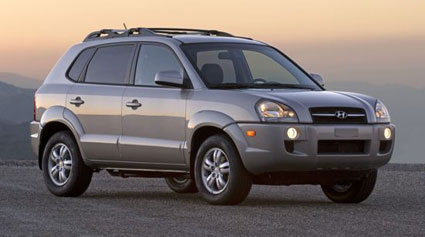 Hyundai ranks as most reliable, according to Used Car News.
CarMD.com Corp. released its 2013 CarMD Vehicle Health Index Manufacturer & Vehicle Reliability Rankings –an annual ranking of manufacturers and vehicles with the lowest combined "check engine" repair incidents and costs.
The Index ranks the top 10 manufacturers, top 100 vehicles overall, top vehicles by category and the most common repairs by make. This year's Index is based on more than 151,000 specific repairs performed on model year 2003 to 2013 vehicles from Oct. 1, 2012 to Sept. 30, 2013.
Click here to read the entire article >>
Author: