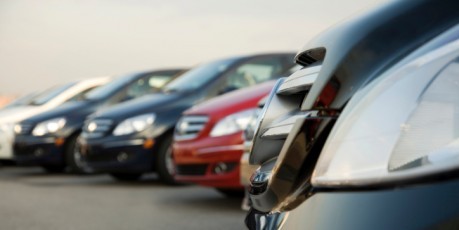 According to USA Today, huge memorial days sales are predicted for the auto industry.
Memorial Day weekend could be a smashing three days for the auto industry, which is pushing for the highest level of sales this year since 2002, forecasters predict.
So far, new-vehicle sales to individual customers are keeping the industry on track for sales above 15 million this year. When all new-vehicle sales are counted in, the total could top 16 million for the first time this decade, LMC Automotive forecasts.
Sales this month could be the strongest since January. It's being driven by sales of pickup trucks, which are back in favor as the construction industry and homebuilding rebound.
Click here to read the entire story >>
Author: