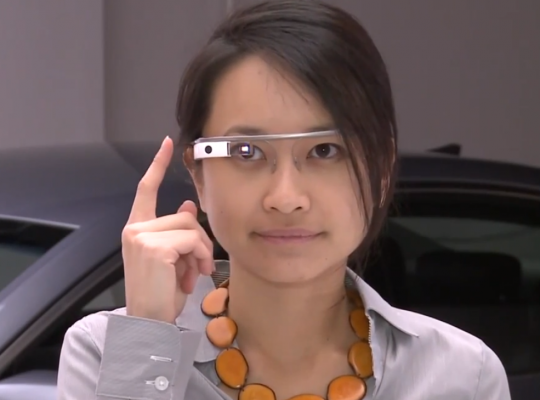 From CITE World: How will Google Glass be used with cars? Hyundai has some ideas.
Auto maker Hyundai announced at CES this week that it will support Google Glass in its Genesis automobiles. While the announcement itself won't have much short-term impact — there are very few Glass owners, and likely even fewer who own or plan to buy a Genesis — it does point to some interesting use cases for wearables like Glass in the car.
Hyundai is working with integrator Covisint on the car-device integration using Hyundai Blue Link technology to communicate with Google Glass via the Covisint technology layer. Hyundai launched the Blue Link service in 2012, and today, it can help find the best route to work, the cheapest gas, help monitor car performance to get the best gas mileage and even communicate with your desktop computer and mobile devices. Blue Link is similar in many ways to GM's OnStar service.
Click here to read the entire post >>
Author: