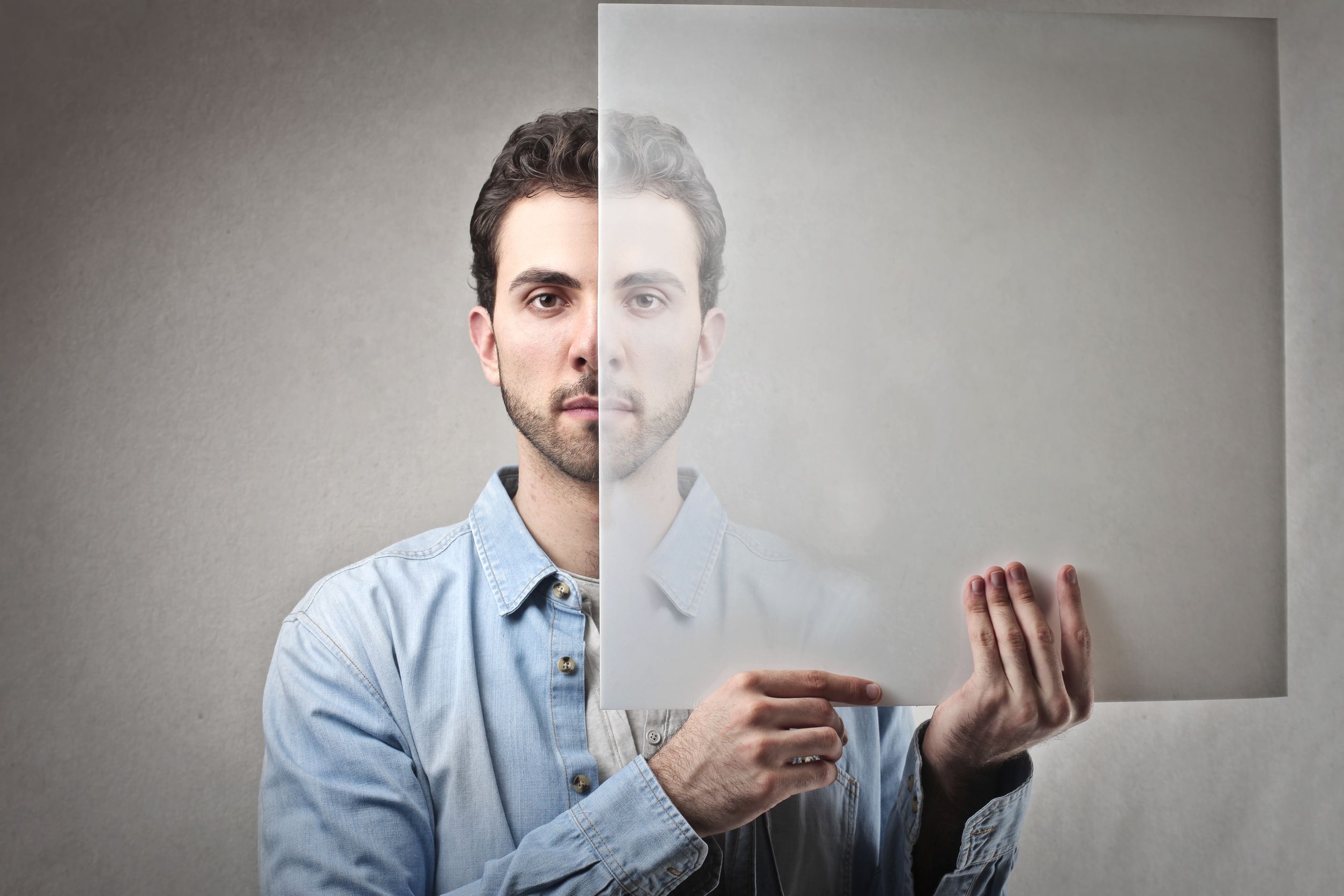 Transparency is a big theme for many industries at the moment. For the lead generation industry, transparency can, and will, bring about major changes in 2014.
What does the term "transparency" really mean for lead buyers? It means that the car dealerships who are purchasing leads know all of the available information about the generation of a lead before purchasing it, so that they can make better, more informed decisions in real-time. Before purchasing a lead, a dealer should not only have insight into the lead's vertical, price range, location (i.e. mile radius from the store, city, state or zip code), but also the potential quality of the lead based on unbiased feedback.
Most dealers will tell you that they've had a poor experience when buying a bad quality lead. The introduction of new, transparent toolsets gives dealers more control over the buying process so that they can ensure that they are buying better quality leads. Dealers now have access to tools for localized lead buying that have only been available in the past for larger call centers. This gives them more control over the way leads are delivered and how they are handled post delivery. In the past, it was the lead providers who dictated the control mechanisms and had power over lead delivery. Now, with the utilization of these new tools, it's in the hands of the buyers to purchase and control their lead flow in real-time.
It's proven that the value of a lead decreases significantly with the time it takes for someone to act on it. By using a solution that allows for leads to be delivered when a buyer can act on them (not a 2 a.m. for example, but during regular office hours), buyers can better deal with that data and convert more leads to customers.
Moreover, by bringing more transparency to the lead buying process, dealers know whom they are buying leads from, and more importantly, can hold them accountable for the quality of those leads. Based on whether the lead is a good or bad quality, you can take action. Providing feedback on the quality of leads is something that buyers have not traditionally done in the past, but its what will improve the entire ecosystem. Lead providers who are selling great quality leads should have validation against their practices, so that they can continue to generate a larger amount of high quality leads.
In 2014, the lead generation industry needs to embrace transparency and work together to improve the overall industry. Together, we can change old behaviors and foster better lead generation practices, and turn more leads into customers.
Author: