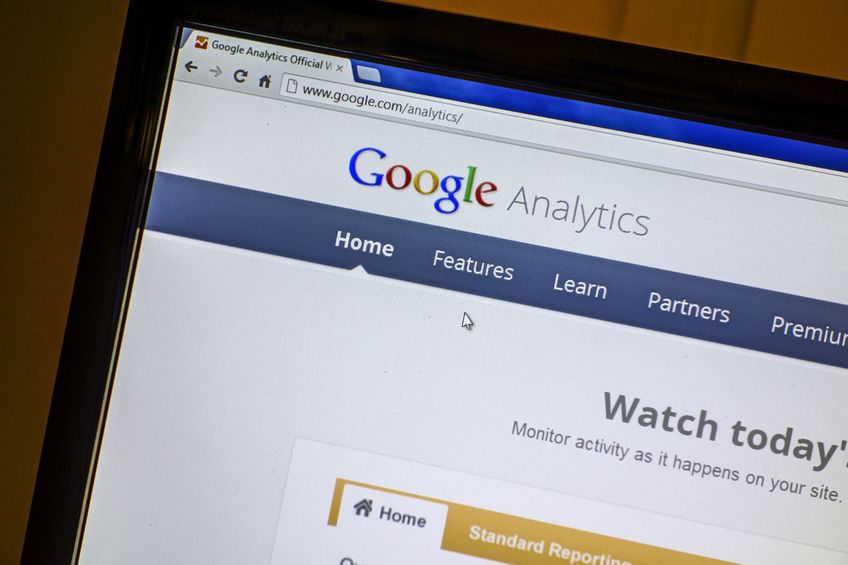 How to use Google Analytics site search reports, from Search Engine Watch.
If your website has a search bar, you need to ensure you're making the most of this valuable report in Google Analytics. It's quick to set up and can soon be giving you all sorts of insights and ideas that you may never have had without it.
The Site Search report is found under Behavior and is focused on recording how people interact with the search functionality on your website. This is actually even more valuable since organic keywords started appearing as "(not provided)", as this report shows what people have actually typed, even if it is on your site instead of into Google – it's likely that there are overlaps!
Setting Up Site Search Reports
To set this report up, navigate to the Admin, then the View Settings for your chosen profile and scroll down to the Site Search Settings section. Here you just click the button to turn it on and then type or paste in the query that your website uses in search parameters.
Click here to read the entire article >>
Author: