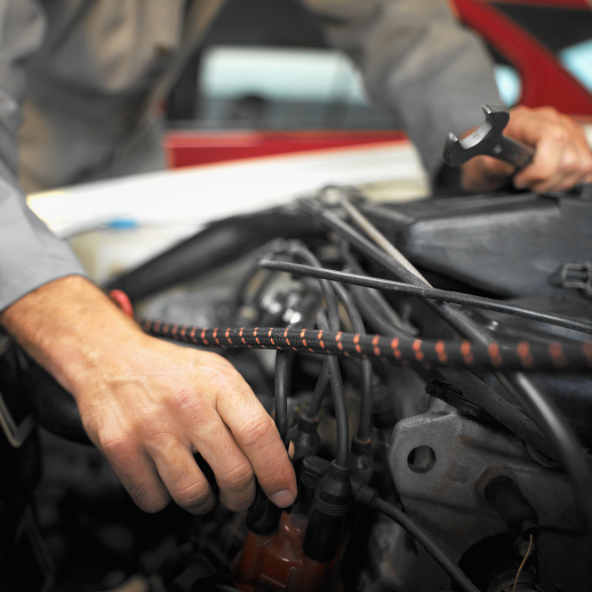 How to use fuel trims and downstream O2s to analyze intermittent misfire concerns, according to Search Auto Parts.
Let me share with you a technique that will give you a quick and effective way to capture the concern and determine, with a high level of certainty, an analysis path. It uses your scan tool to watch the fuel trims and the downstream O2 sensors. I began teaching this technique to Ford technicians in the Advanced Drivability courses starting in 2000 as a Service Training Instructor with Ford Motor Company.
To understand why this method works, let's lay the foundation by reviewing Powertrain Control Module (PCM) feedback fuel control.
Click here to read the entire post >>
Author: