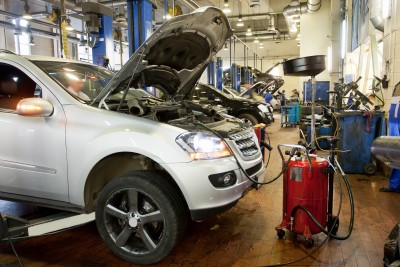 How to track your body shop's special offers, according to Stratosphere Studio.
If you've been implementing special offers to increase your auto body shop's lead database and customers, then good for you! Special offers are a smart strategy for boosting your business. Now that you've made your promotions available and you're starting to see the results in additional customers, you might be a little overwhelmed by all the information you'll need to keep track of. As a method for getting people in the door, promotions are a useful tool. But if you're like many of our collision repair shop clients, you might be wondering what the best strategies would be for tracking the success of such a tool?
While it can be time-consuming to keep track of every offer you provide, this information can be extremely helpful in your long-term collision repair marketing strategies. You'll be able to learn which offers are most appealing to your customers and this will help you to make more informed marketing decisions in the future.
Click here to read the entire article >>
Author: