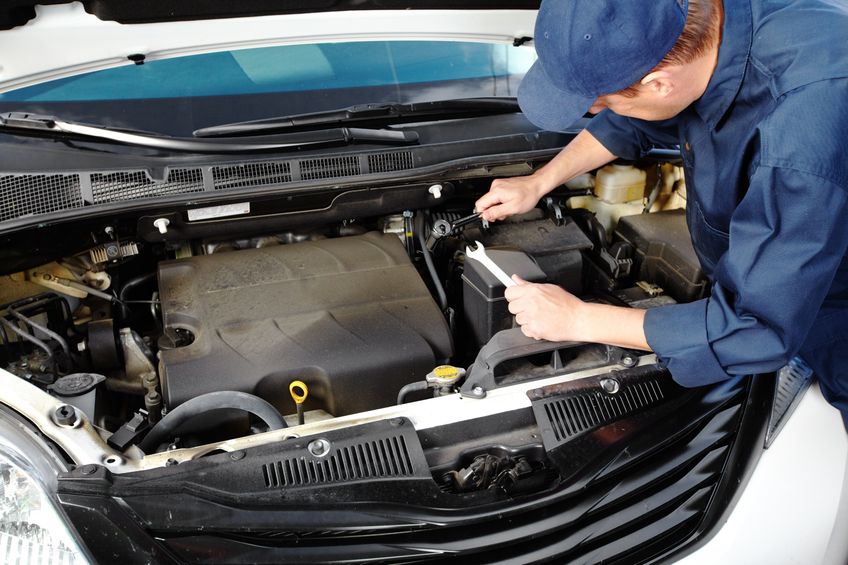 How to tackle a drivability complaint when no code is stored, according to Search Auto Parts.
It seems that we as an industry overall have become dependent on computer-generated Diagnostic Trouble Codes (DTCs). When faced with a drivability complaint where no Malfunction Indicator Lamp (MIL) is lit, do you scribble a quick "No Problem Found" on the repair order and send the customer on his or her way? If you started your career in auto repair after the introduction of electronic control modules, you might be tempted to do exactly that.
DTCs never were intended to take the place of a logical diagnostic process. They are merely aids that inform you of what the Engine Control Module (ECM) saw that it didn't like.
Click here to read the entire post >>
Author: