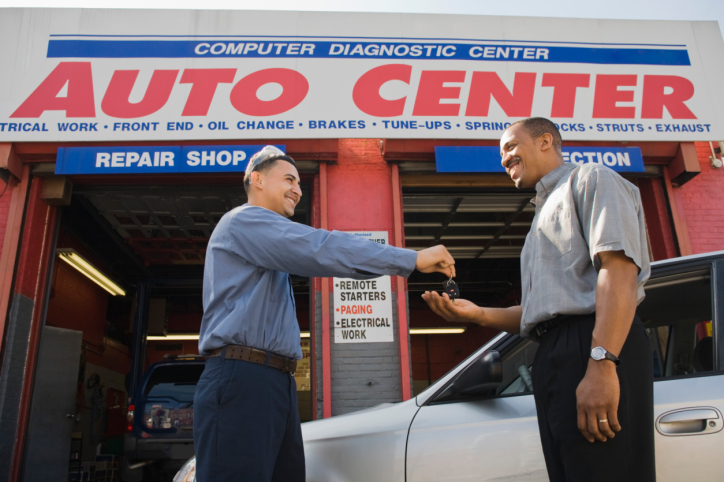 How to stop selling & still get your customers to buy, according to Search Auto Parts.
Over the past decade, we have trained thousands of service advisors all over North America. Many of you have noticed a major change in customers' buying habits, and I wanted you to listen to a great suggestion to help you at the counter. This month, our senior team leader to our coaches and instructors, George Zeeks, has several suggestions to help your customers invest in their vehicles.
We all know that the aftermarket auto shop scene has changed yet again. The way you present your recommendations is different now than it was in 2007 or even 2011, and many of the sales staff out there haven't caught up with the change yet.
Click here to read the full post >>
Author: