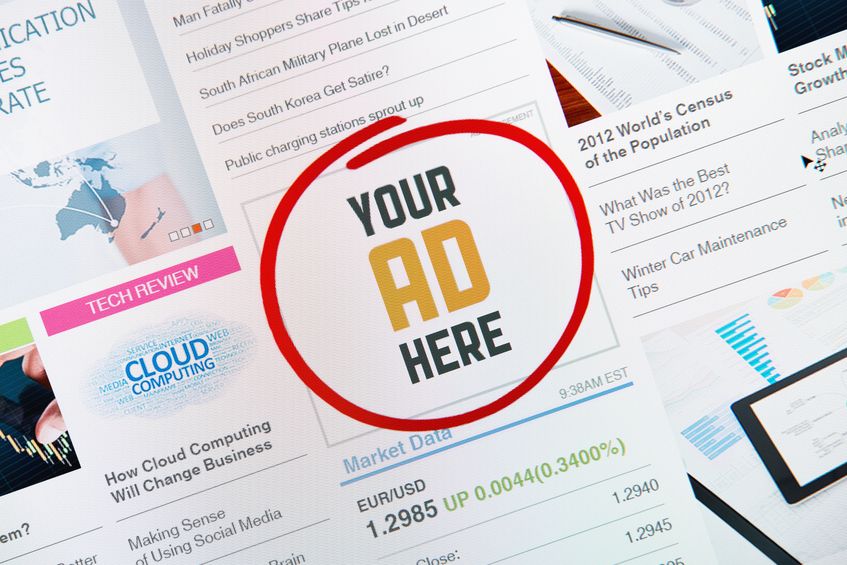 Search Engine Watch explains how to maximize your returns on product listing ads.
Product Listing Ads (PLAs) were introduced by Google last year as a way to deliver product specific ads containing an image. Google Shopping's vertical product-specific results were later shifted to include only PLAs – all the old free results were removed. That change then followed across the globe, with the UK switching earlier this year.
You load all your product inventory into a feed (a structured spreadsheet, with an entry per product and descriptive fields determined by Google – e.g., Price, URL, Description, Size, etc). Make sure that feed is always up to date and upload it into Google Merchant Center, which provides some tools to manage it.
Click here to view the full article >>
Author: