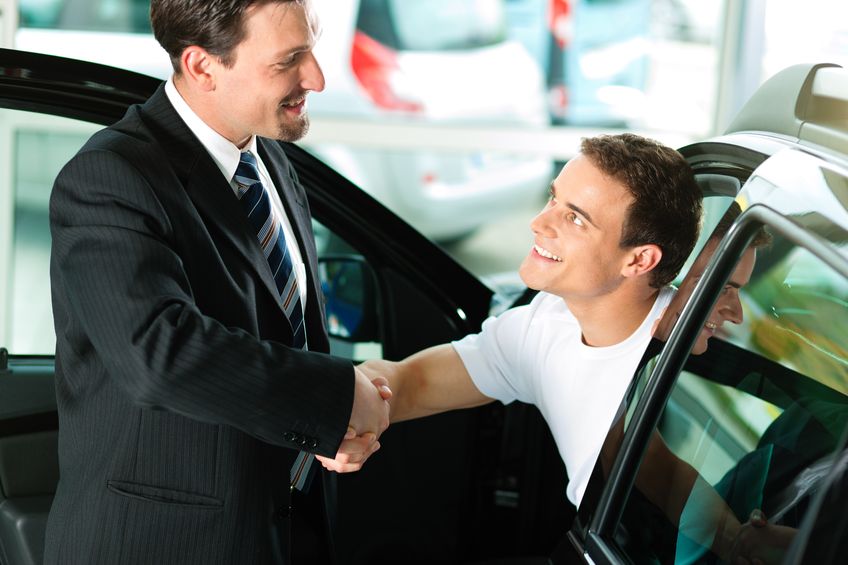 How to improve your skills as a salesperson, according to Cox Blue.
As an entrepreneur, you likely have a wide variety of tasks to deal with on a daily basis. You're forced to handle every element of managing your small business, ranging from recruiting and hiring new employees to meeting with new clients and everything in between. Each day presents new challenges.
For many small business owners, the most aggravating of those challenges is making sales. Selling to people is a big hassle – it's hard to impose on people and ask for their money without coming off as rude. There's a fine line between being an effective businessperson and a shameless beggar. If you view sales as the least enjoyable part of your daily grind as an entrepreneur, you're absolutely not alone.
Click here to read the entire post >>
Author: