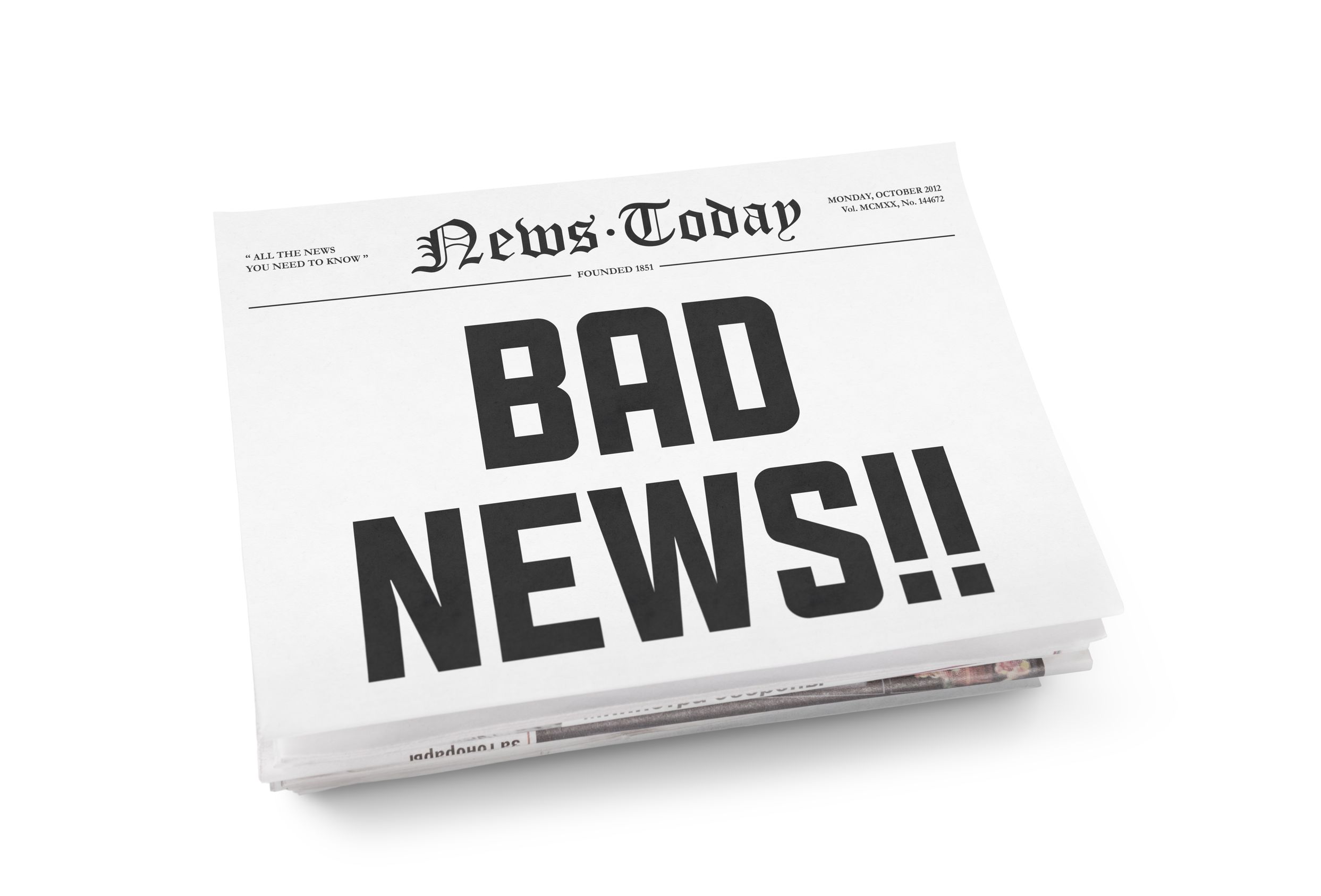 How to handle recalls and other bad news, from Auto Scheduler Advantage.
Part of being the car industry is having to deal with the endless recalls, negative news stories and stories about fuel fluctuations that can just turn into a headache. Many car dealers take the tack of just not addressing it at all and leave it up to the manufacturer to reach out to owners.
If you do this, you are missing an opportunity to promote your business and gain market share by increasing your social value.
Social media to the rescue
You can call, you can email and you can mail notices but you shouldn't miss out on the opportunity to broadcast notices via social media. Not only will you reach a lot of your customers, you will be reaching potential customers as well.
Click here to read the full article >>
Author: