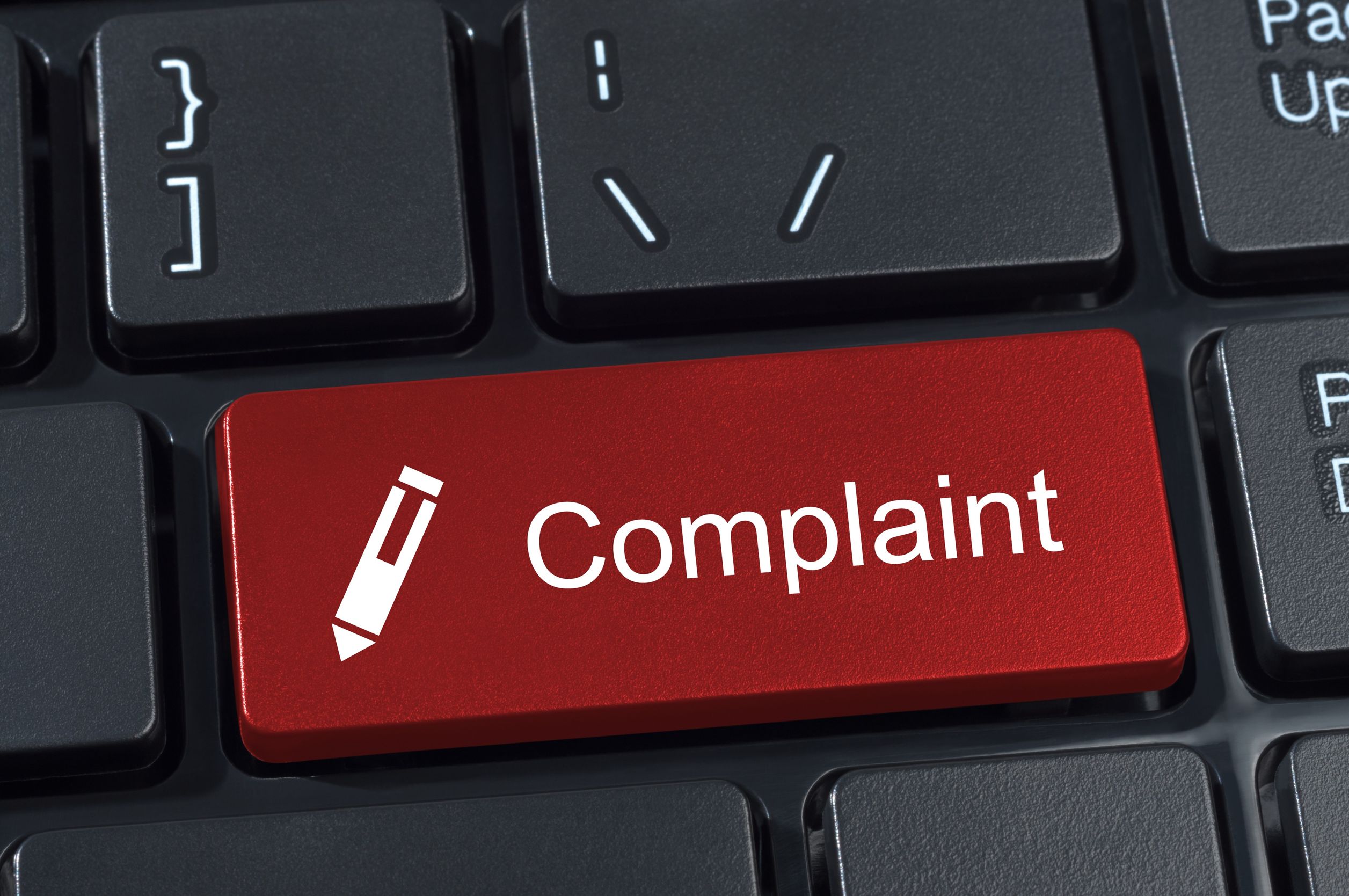 How to handle customer complaints, according to Auto Scheduler Advantage.
If you handle a customer complaint badly, this can lead to that customer telling their friends how terrible the services was — or perhaps even posting a negative review online. However, if something goes wrong but you manage to sort it out, they are even more likely to write a good review than if they'd simply had a good experience in the first place.
Apologize
Firstly, apologize for the inconvenience caused to the customer. You may also need to apologize for members of staff, bad communication or mistakes made during the buying process too.
Don't just offer a token 'sorry', though, as customers will see right through this.
Click here to read the entire article >>
Author: