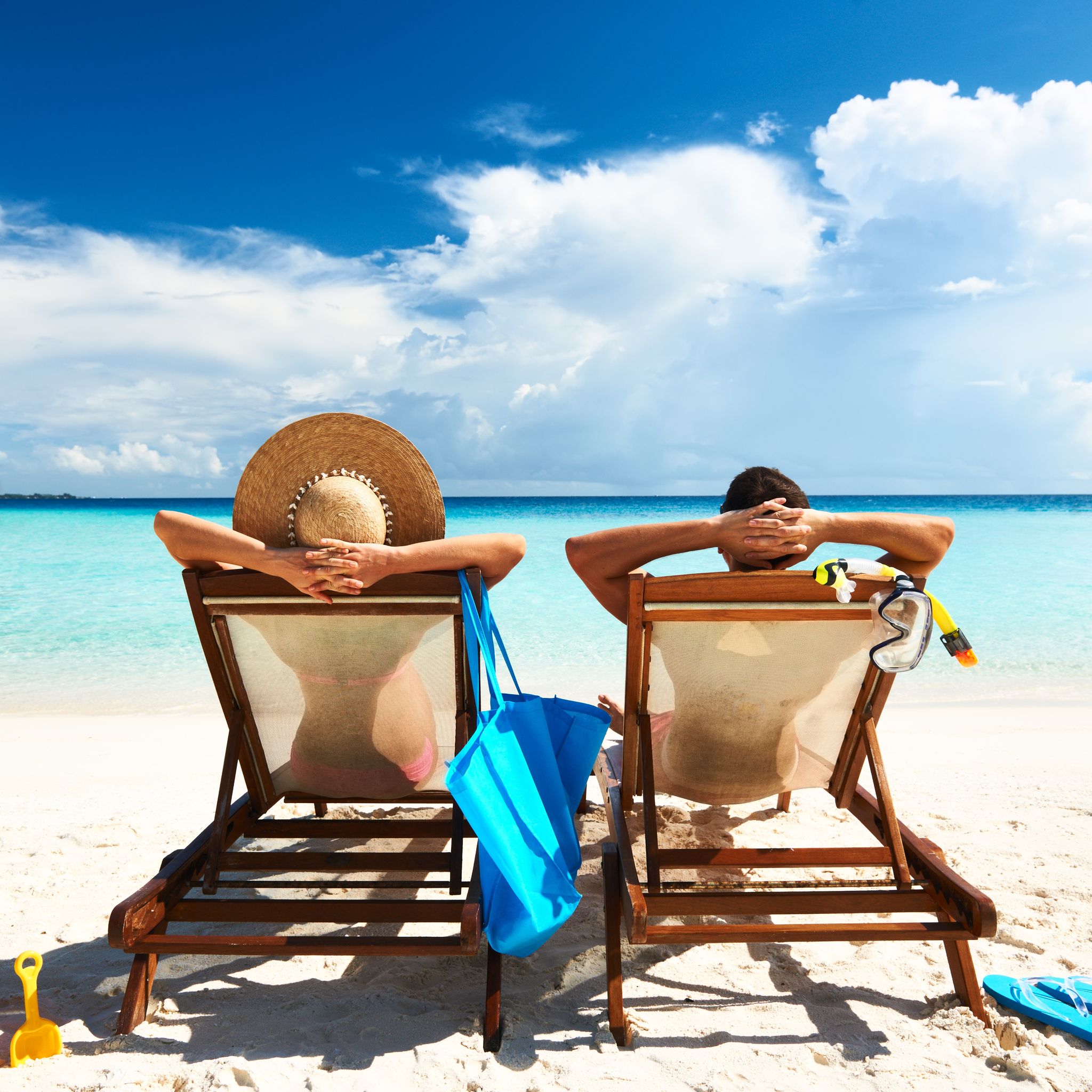 How to disconnect from work without everyone freaking out, according to Fast Company.
Picture this. You're on a beach in the middle of the Caribbean with no Internet access, no phone reception, and no text messages.
You return from your vacation well rested, and want to continue some of these healthy habits–like not sleeping with your smartphone on your pillow. But how does that work when you've been tethered to your phone, and your coworkers and boss expect you to answer 24/7 because that's what you've always done?
Depending on your particular situation, you can broach the topic with your boss. It may not be easy to detach from your smartphone, but it's certainly not impossible, according to several experts.
Click here to read the entire article >>
Author: