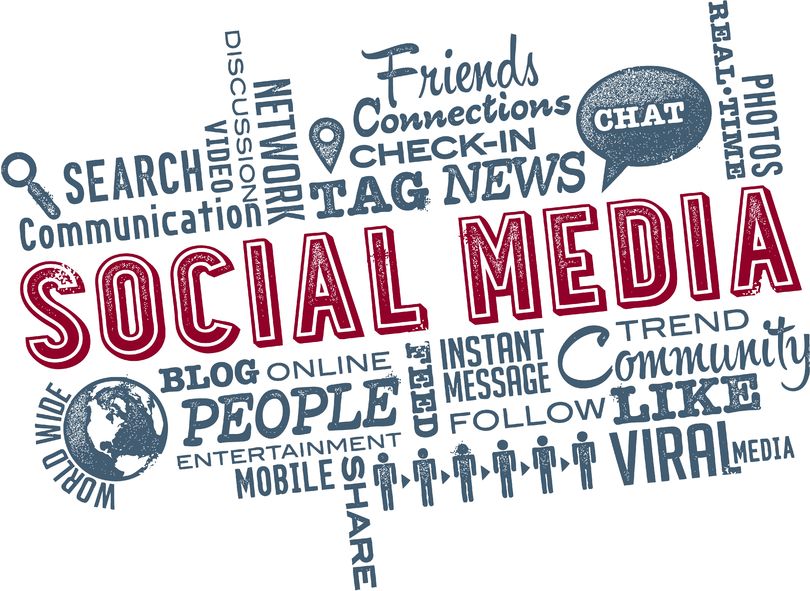 How to create perfect social media posts, according to Ragan.com.
We all wish there were a magic formula we could follow to create Facebook posts that our fans love or tweets that spark retweets by the thousands.
Alas, there isn't.
Each social network operates a little differently, and each brand's fans have their own tastes and preferences.
Although there isn't a general foolproof formula, there is a guide that can help you craft the best social media updates and posts possible. An infographic from My Clever Agency provides basic guidelines for creating effective Facebook, Twitter, Pinterest, and Google+ posts.
Click here to read the entire article >>
Author: