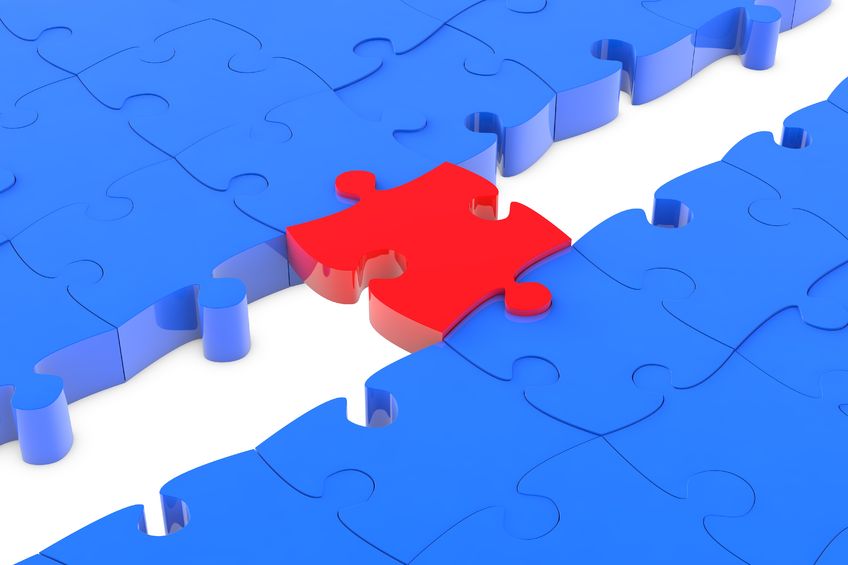 How to close the gap between sales and marketing, according to Marketing Profs.
In my days as vice-president of marketing at several technology companies, I distinctly remember how difficult it was for my team of marketing professionals to command the respect of the salespeople in the company.
We were finally successful in doing so, but only by becoming the company experts on the buyers.
The salespeople didn't care about the brochures we produced or the websites we built. They rarely commented on the email newsletter or the tradeshows we spoke at. But by effectively understanding and defining our buyer personas, we shortened the sales cycle for the reps who followed our strategies. Only then did the salespeople offer respect and kudos.
But most sales teams and marketing teams continue to operate out of alignment. The marketers and salespeople question one another's skills and their commitment to the job. They fight over the quality of the leads. I remember hearing of a sales team that snidely referred to the marketing department as the "T-shirt department" because they said all the marketers had accomplished was the production of T-shirts imprinted with the company logo. Others call the marketing department the "branding police."
Click here to read the entire article >>
Author: