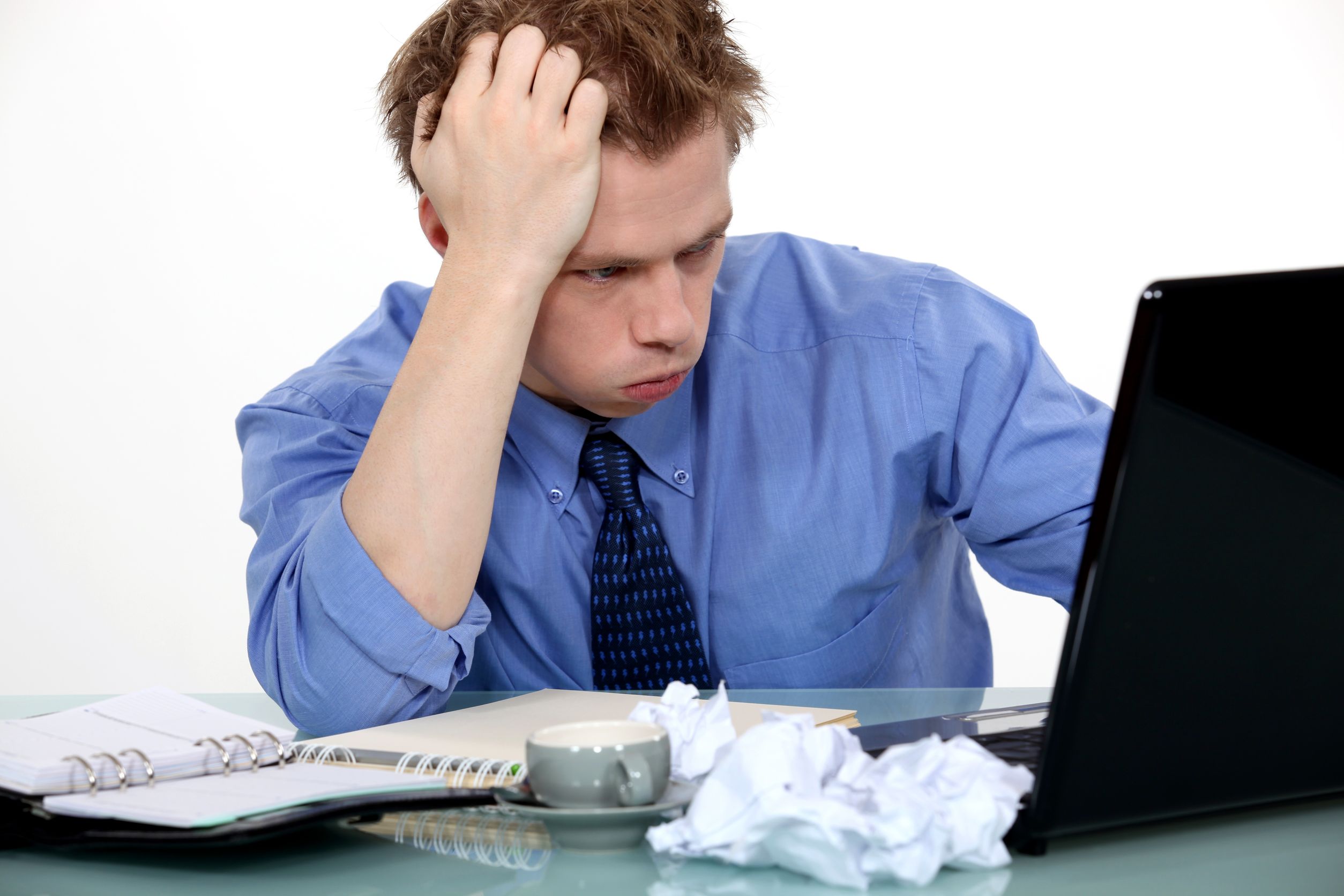 How to be the worst email marketer in 10 easy steps, according to Marketing Profs.
Trying to be the best email marketer possible is just too mainstream, if you ask me. Really, why not aim to be the worst one instead? Besides, from the looks of things, many other marketers have already started pursuing this goal: There's no other sensible explanation to some of their practices.
So this post/guide/tutorial is for them. And, actually, for everyone who wants to be the worst email marketer online (for whatever reason).
And, first of all, good news: being the worst email marketer is a lot easier than being the best; but it still does involve some work on your part.
1. Send only promotional emails
This is the most important rule. To be the worst email marketer on the planet, you absolutely have to be sending promotional emails only. No useful content. No advice about anything. Just promotion.
Click here to read the entire article >>
Author: