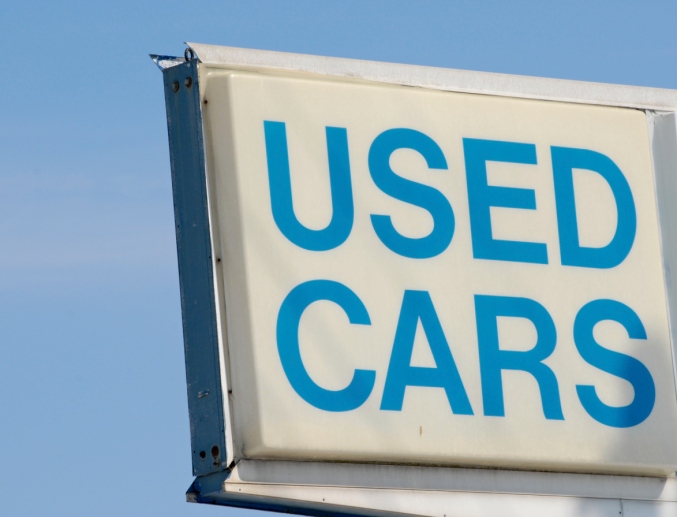 How preowned car sales are driving US growth according to CNBC.
The U.S. auto market is doing better than economists are giving it credit for because of a new untracked phenomena: The certified preowned vehicle.
Even though gasoline prices have plunged below $3 and consumer confidence is running high, auto sales figures have missed economists' expectations as of late.
Economists are being thrown off because certified preowned sales are stealing market share from new cars. The sales figures aren't part of the nation's gross domestic product calculation, and you can't find them anywhere in the vast Federal Reserve databases.
Click here to read the entire article >>
Author: