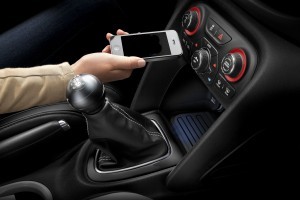 While the correlation between cell phone use and fatal car crashes is already high, new studies indicate that the true number of cell phone related fatal crashes are underreported. Unfortunately data alone cannot capture the full impact of cell phone usage on the roads.
National data showed that cell phones were involved in 350 fatal car crashes nationwide in 2011; however, the absence of data makes the level of cell phone distracted auto fatalities appear lower than it actually may be. This is due to difficulty in obtaining cell phone records, the fact that drivers are either reticent to provide information on their cell phone use, are seriously injured or deceased, that witnesses' memories and statements are inaccurate, and that there is no way to physically test an individual to see if they were using a cell phone.
Consider the following statistics:
The National Safety Council reviewed 180 fatal crashes from 2009 to 2011 indicated cell phone involvement.
Of the fatal crashes recorded, the Fatality Analysis Reporting Systems noted cell phone involvement in 52% of cell phone distracted crashes.
Only about 50% of drivers admit to using a cell phone when an accident occurs.
Does the incomplete recording of cell phone usage lead to erroneous beliefs about fatal car crash risks?
Author: